Ultra-hard cutting materials are used when conventional cutting
materials such as carbide such as carbide no longer offer an
economical machining solution. For example CBN substrates for
hard machining and diamond cutting materials for composite
materials. For the production of high-polish surfaces HORN offers
MCD-tipped tool systems.
High-polish turning with HORN-tools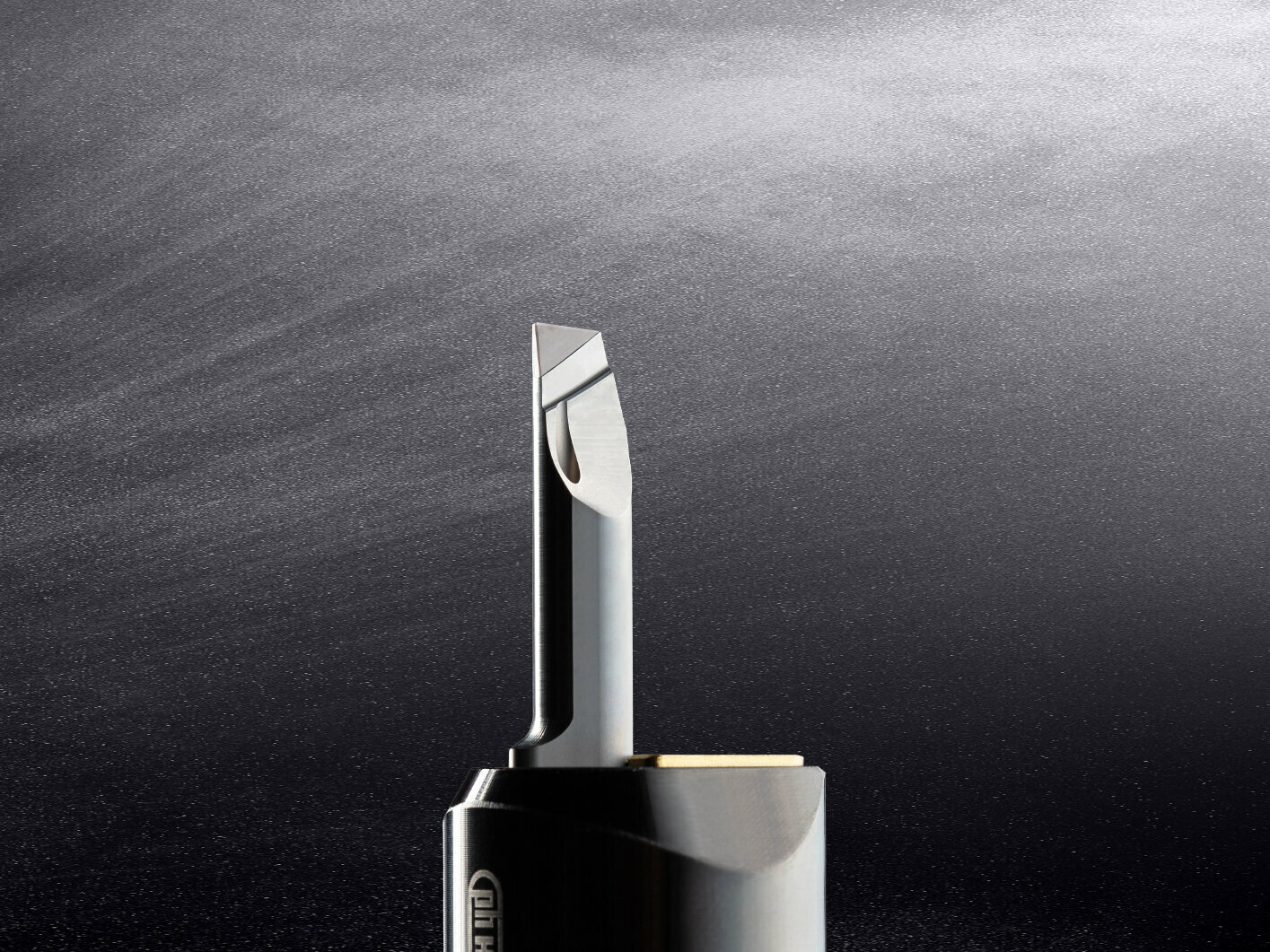 CBN-tipped tools
As the second hardest material on earth, cubic boron nitride (CBN) is mainly used for machining hardened materials. Numerous turning and milling systems from HORN can be equipped with this cutting material.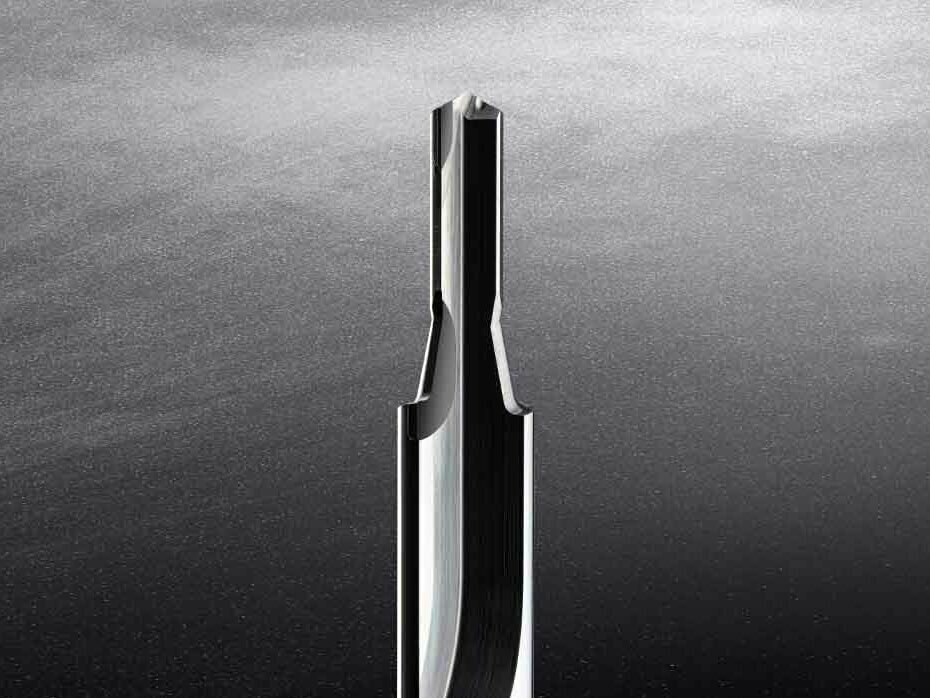 PCD-tipped tools
Polycrystalline (PCD) is a synthetically produced substrate of diamond particles in a metallic binder phase. PCD-tipped tools are mainly used in the machining of aluminium alloys, carbide green compacts and composite materials.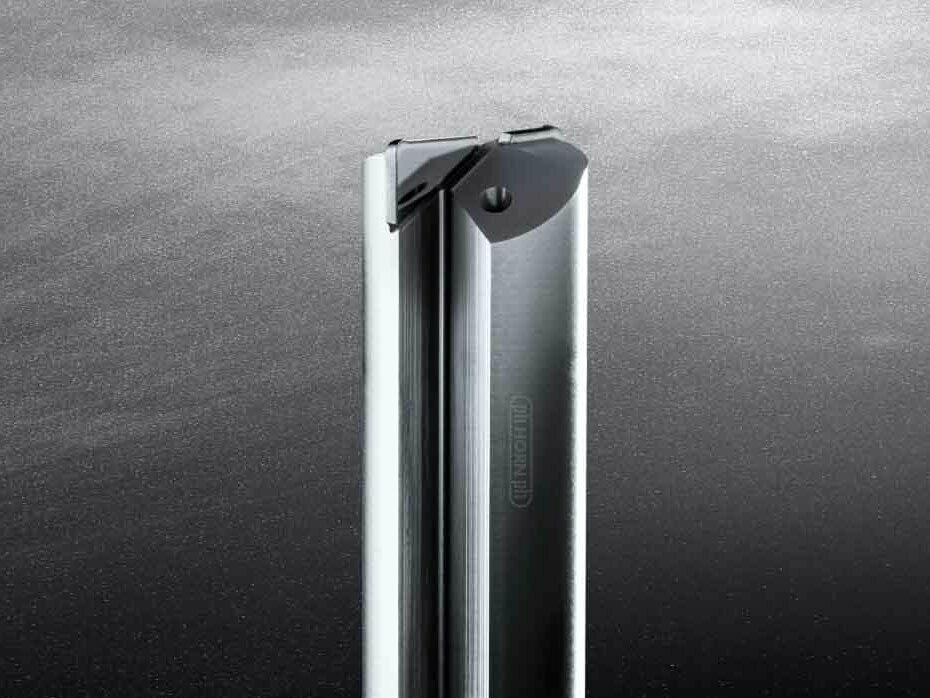 CVD-D-tipped tools
The synthetic CVD thick-film diamond is created by chemical coating of a carrier substance from the gas phase. The cutting material is almost pure diamond (99.9 percent) and shows its strengths, for example, in the machining of sintered carbide.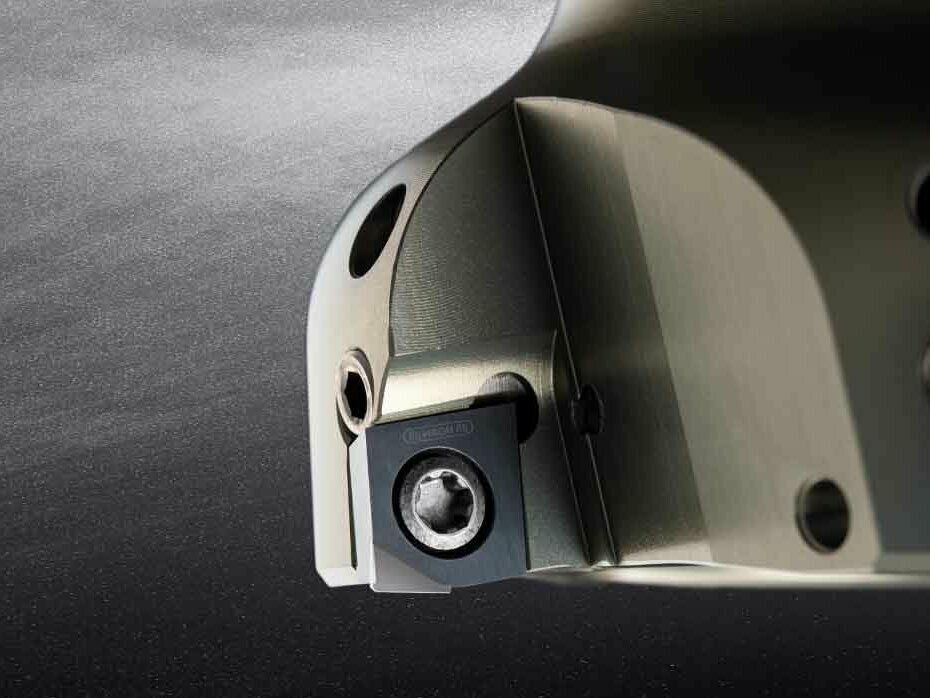 MCD-tipped tools
With MCD-tipped tools, HORN offers the possibility of producing mirror-like surfaces with roughnesses in the nanometre range. This enables a flawless cutting edge on the tool, which can only be realised on monocrystalline diamonds (MCD).