Ultra-hard cutting materials are used when conventional cutting
materials such as carbide such as carbide no longer offer an
economical machining solution. For example CBN substrates for
hard machining and diamond cutting materials for composite
materials. For the production of high-polish surfaces HORN offers
MCD-tipped tool systems.
High-polish turning with HORN-tools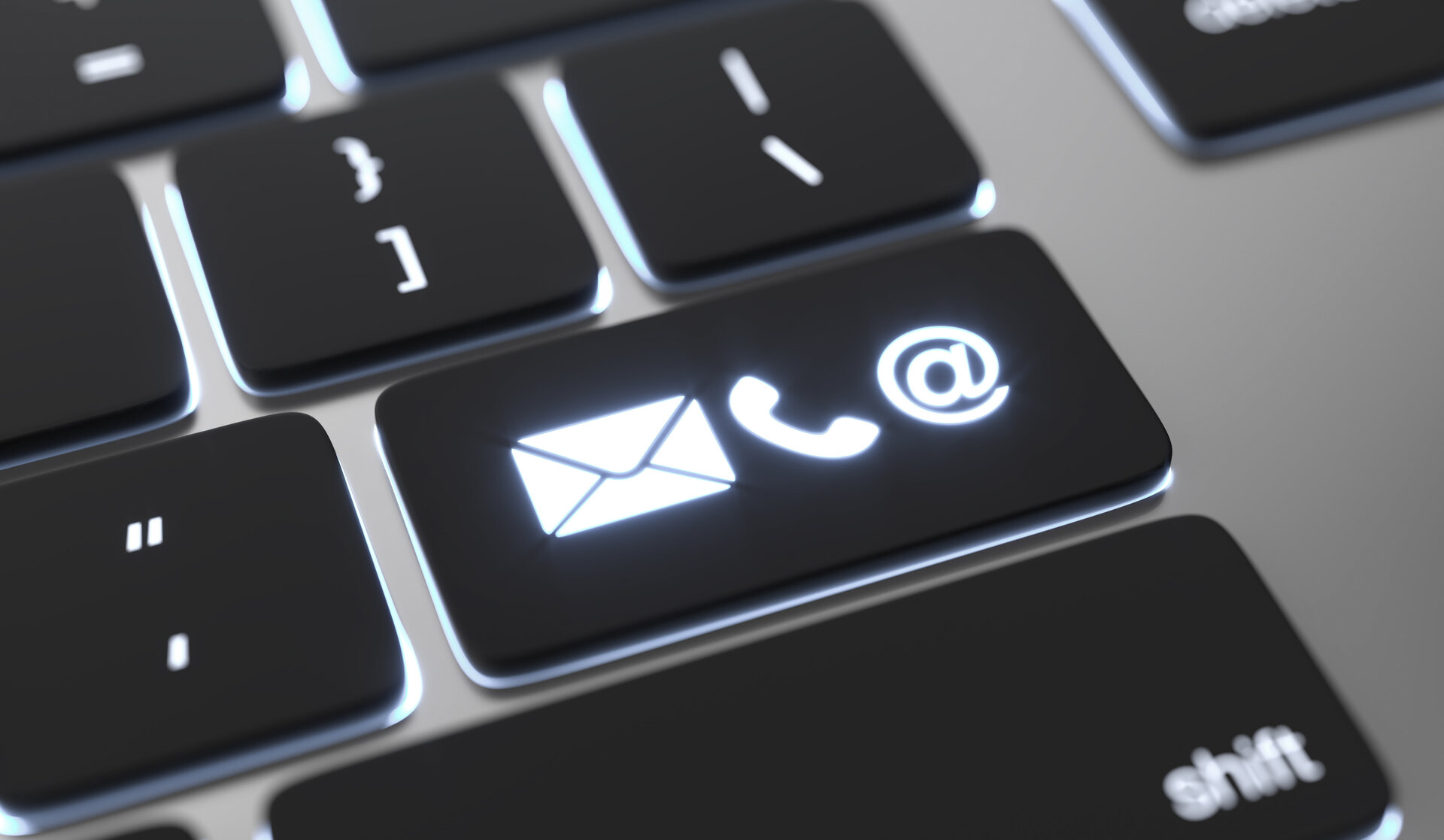 Do you have any questions?
We are there for you personally and are happy to take care of your issues.