Which tooling solution is used depends on various factors: Module,
batch size and the existing machine platform are the main factors
that determine the manufacturing technology to be selected. HORN
has developed productive tooling solutions for various applications.
Gear Cutting with HORN-Tools
Gear skiving of larger modules
For producing gears with a deep profile, Horn has further developed the WSR gear skiving system.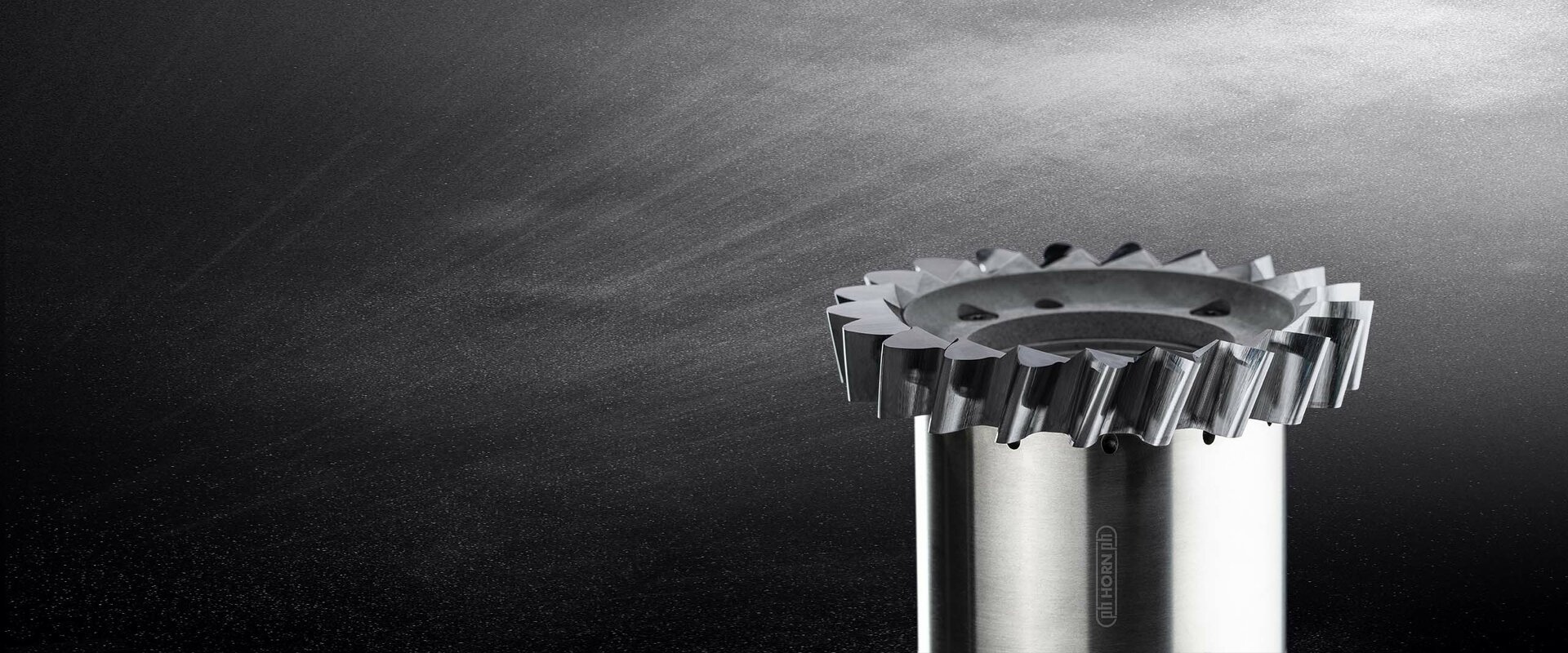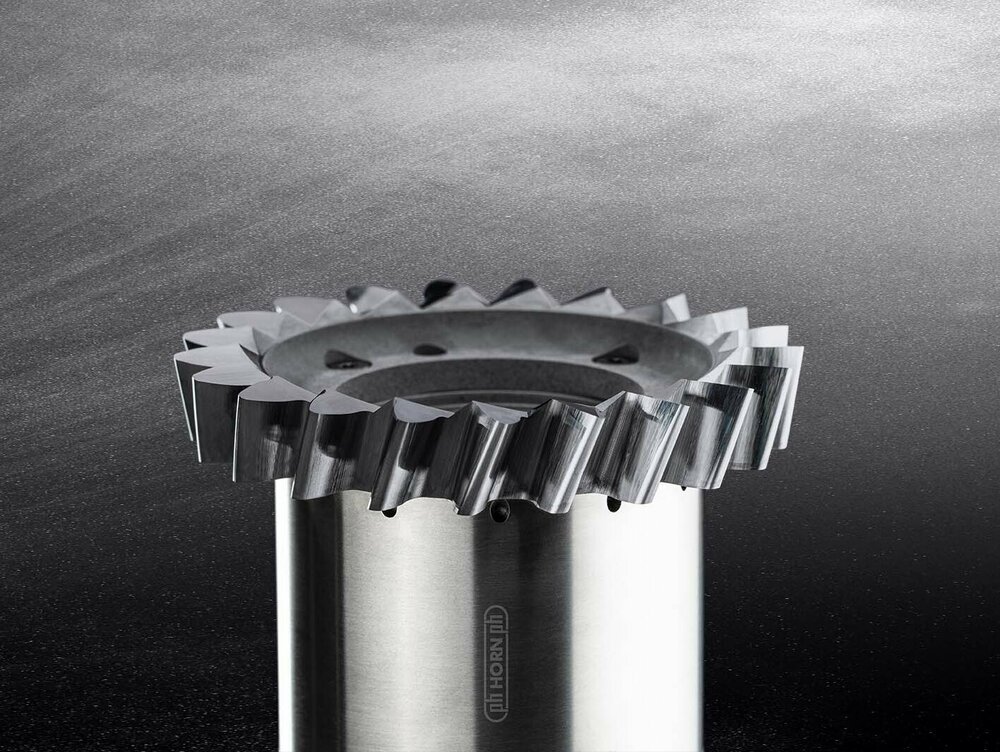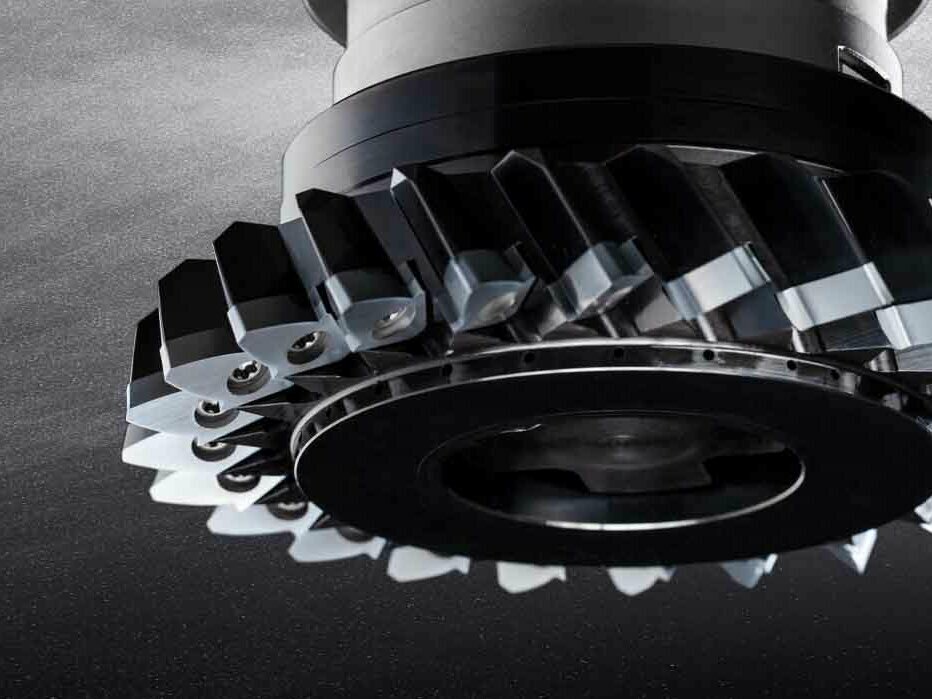 Gear Skiving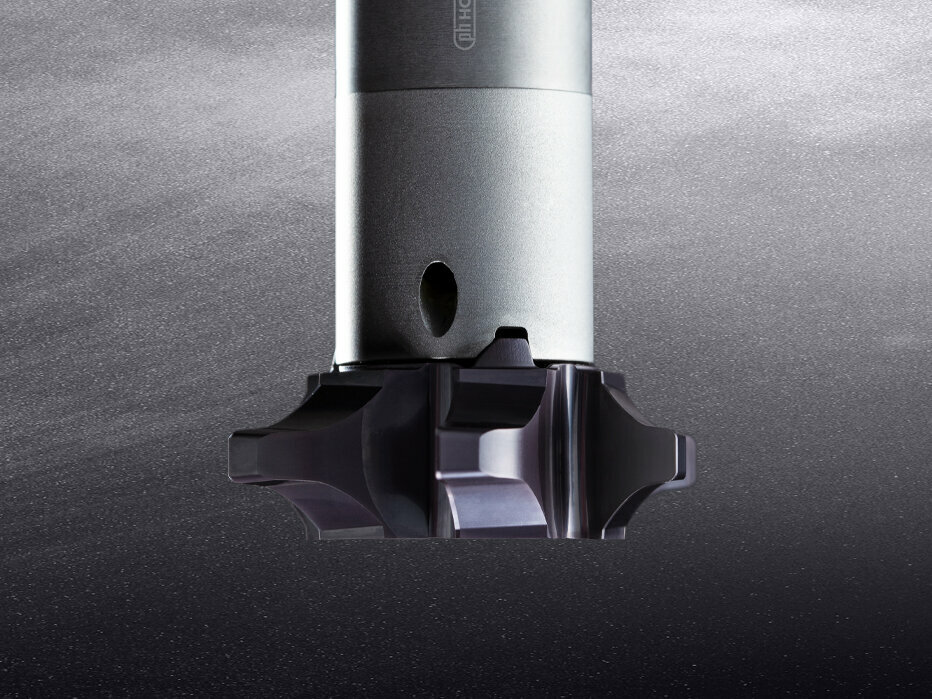 Gear milling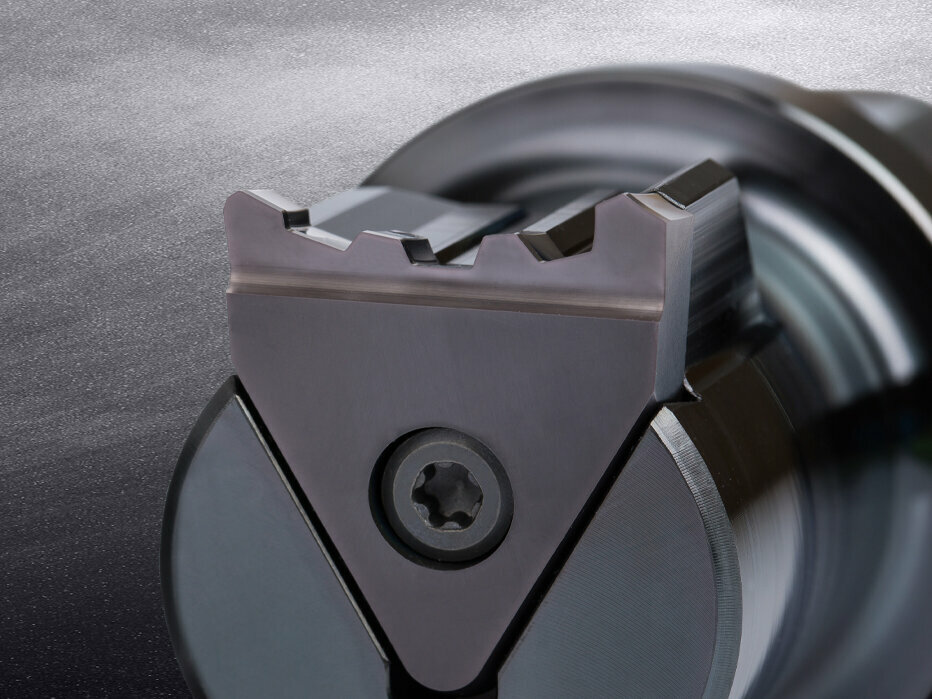 Gear broaching