As part of our corporate responsibility and due diligence regarding quality management, environmental protection, energy efficiency and the safety of our products and production,
we define our corporate policy and regulate its implementation and supervision.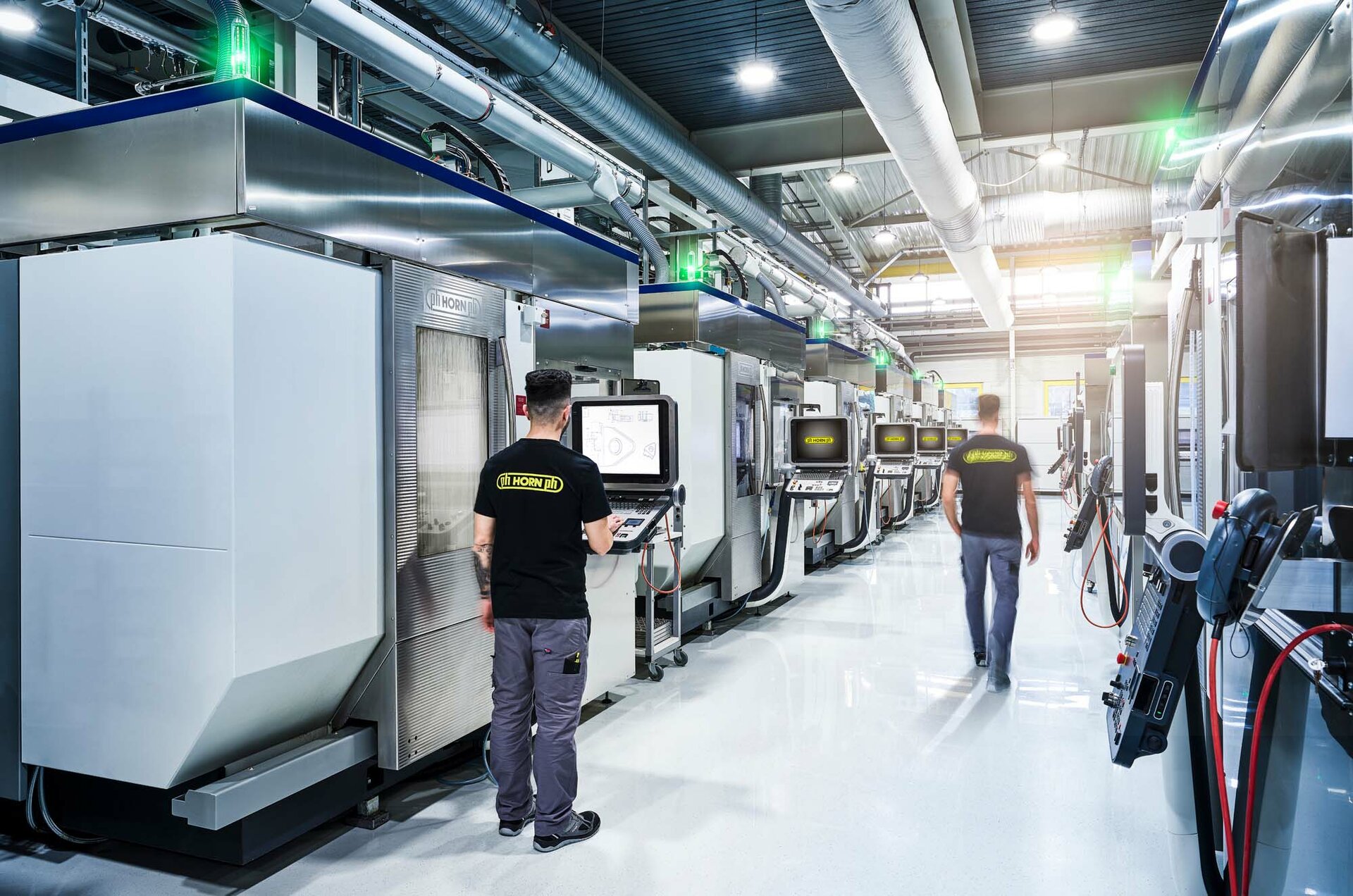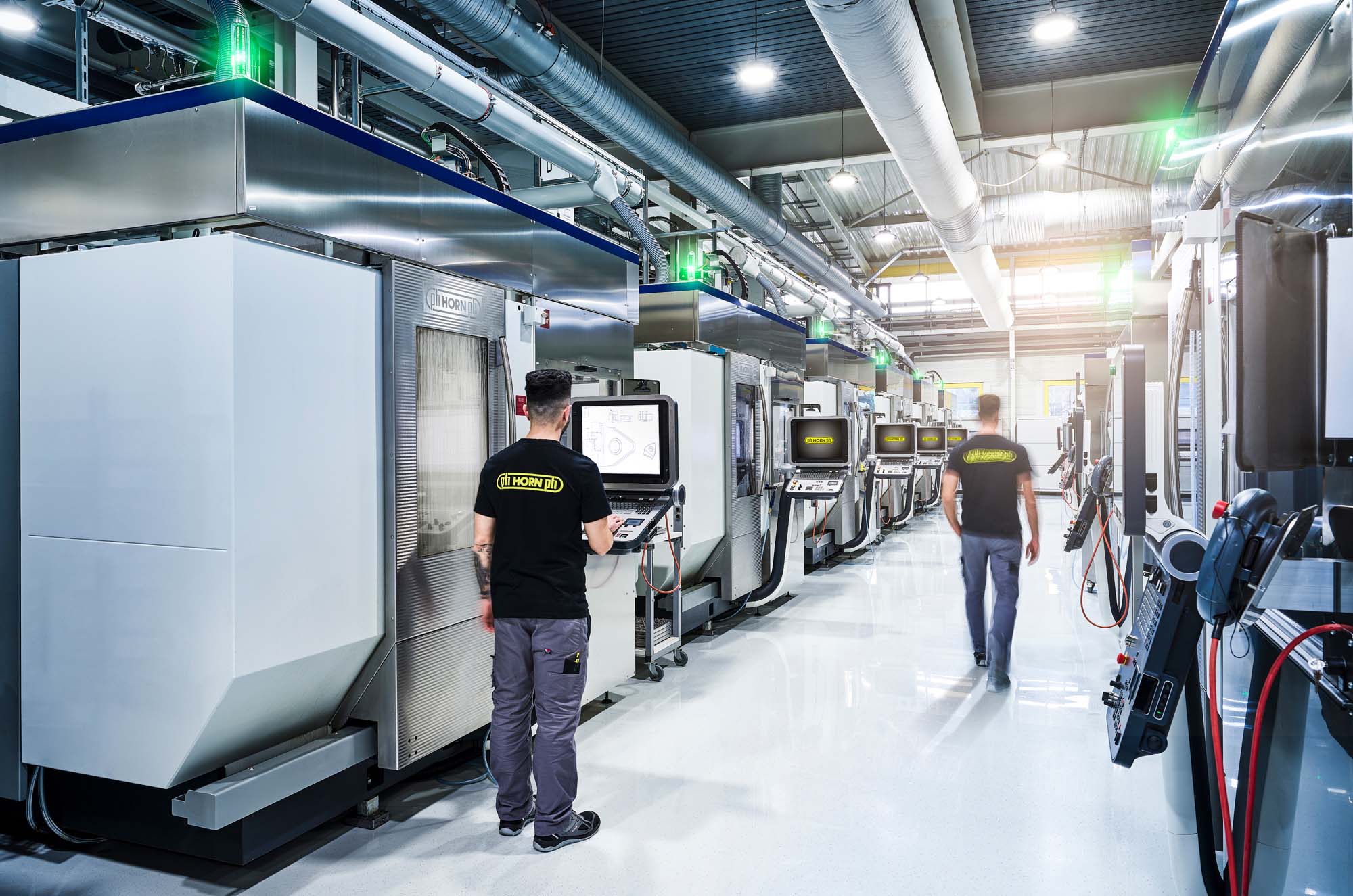 We take responsibility for
Customers
Our customers set the standard for our quality. Their judgement of our products is decisive.

Environment
Through our environmental management system, environmental protection is continuously controlled and improved.
Employees
The promotion of independence and personal responsibility in thoughts and acting is an important factor at HORN.

Products
We produce high precision tools that meet the needs and expectations of customers.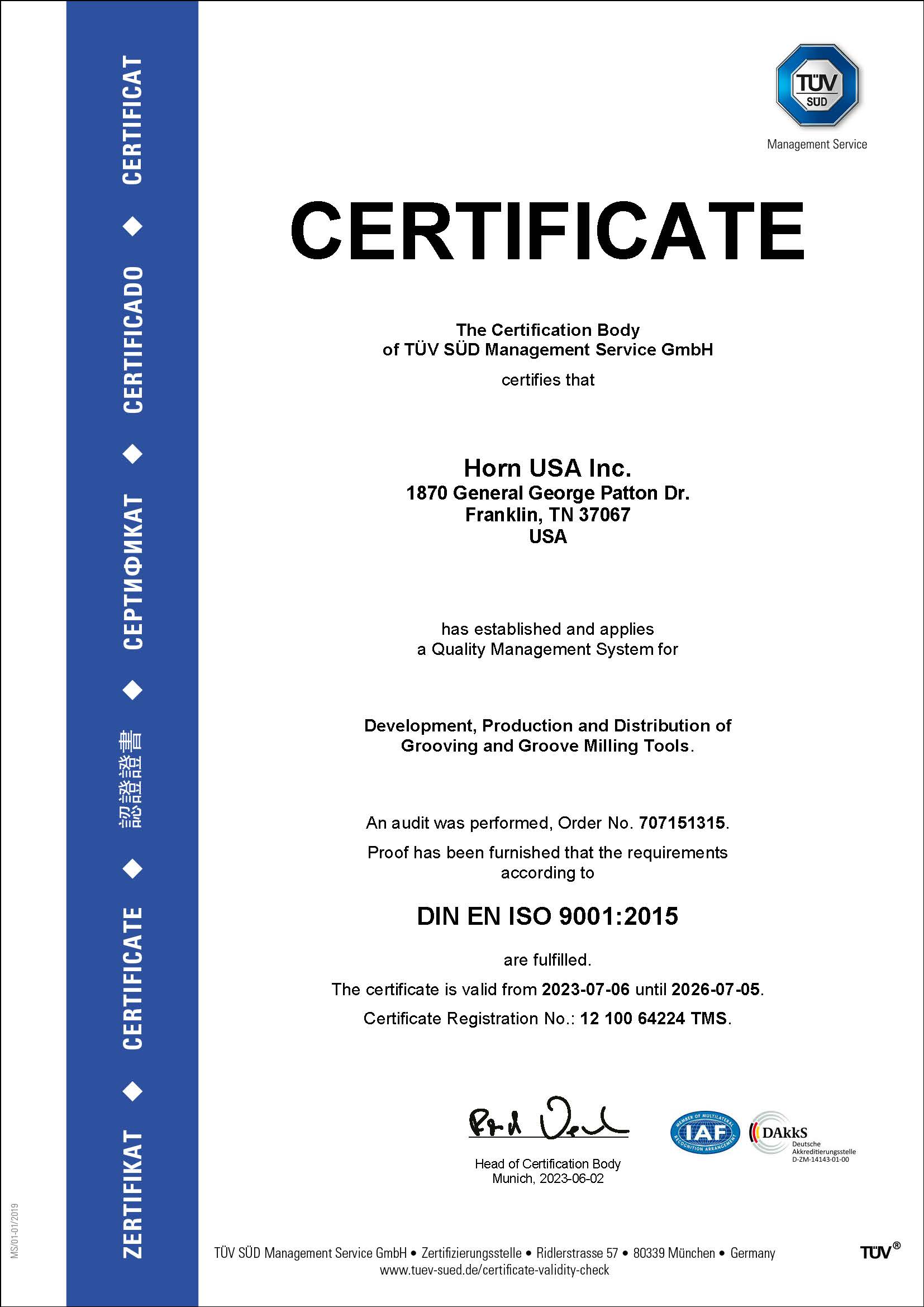 Quality management
As a manufacturer of high precision carbide cutting tools, Paul Horn GmbH carries a very special responsibility. The fulfilment of our customers' and our own high expectations regarding all our services and products is a vital prerequisite for success and therefore also for the survival of our company.
In order to meet these goals, we pursue modern quality management procedures including planning in line with market requirements and fulfilment of our customers' quality requirements using all economically justifiable means in accordance with DIN EN ISO 9001 and VDA 6.4.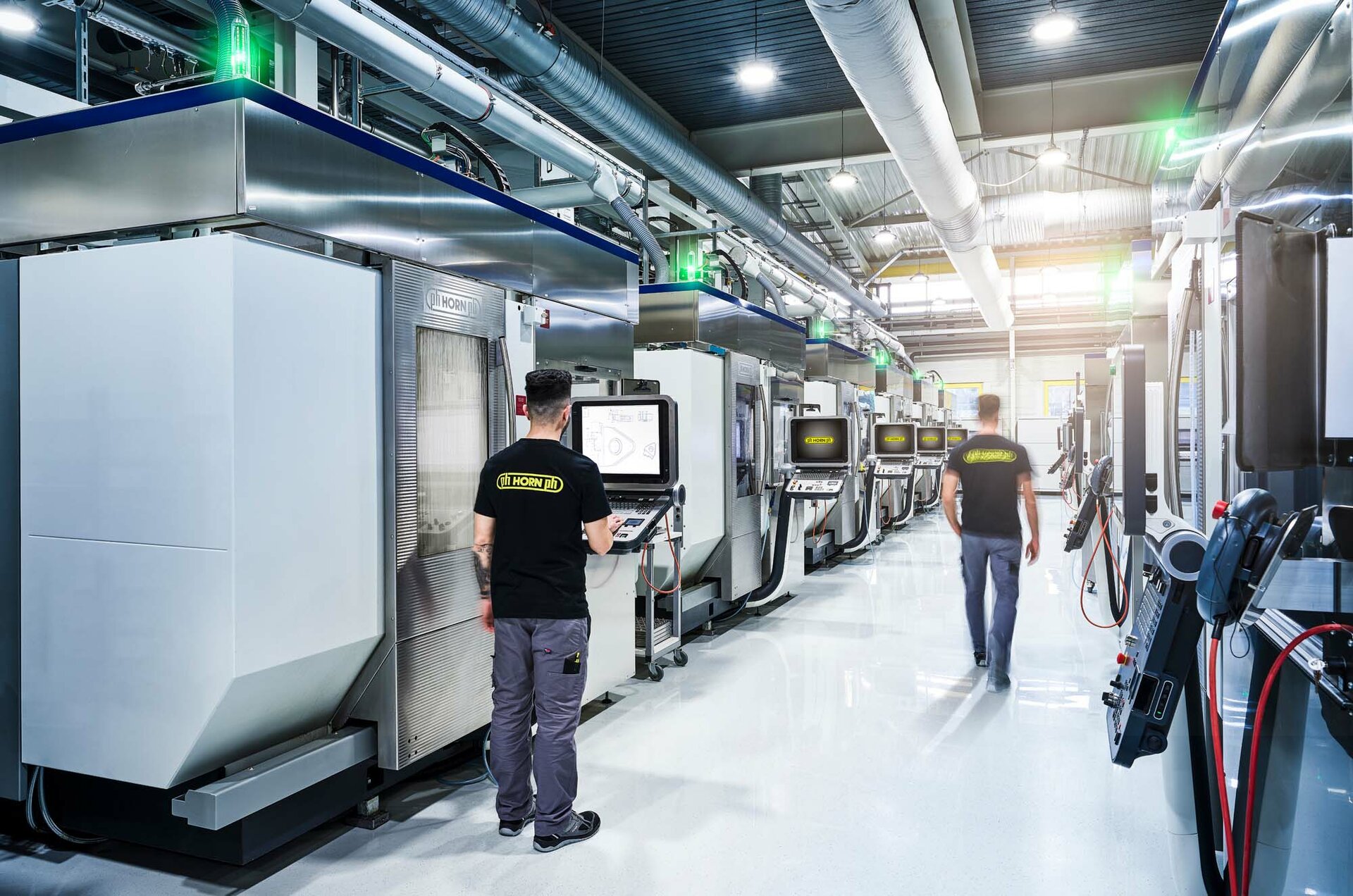 Occupational health and safety
We regard protecting the health and safety of our employees as paramount, including from an economic perspective as it contributes to improving our competitiveness.
We consider it to be our duty to challenge, ourselves, question the measures that are already in place and develop pioneering solutions for our activities through the continuous improvement of our health and safety concept. This approach allows us to tackle issues arising from the products themselves and those arising from processes. Our main priority in this area is to observe the legal requirements for protecting the health and safety of our employees.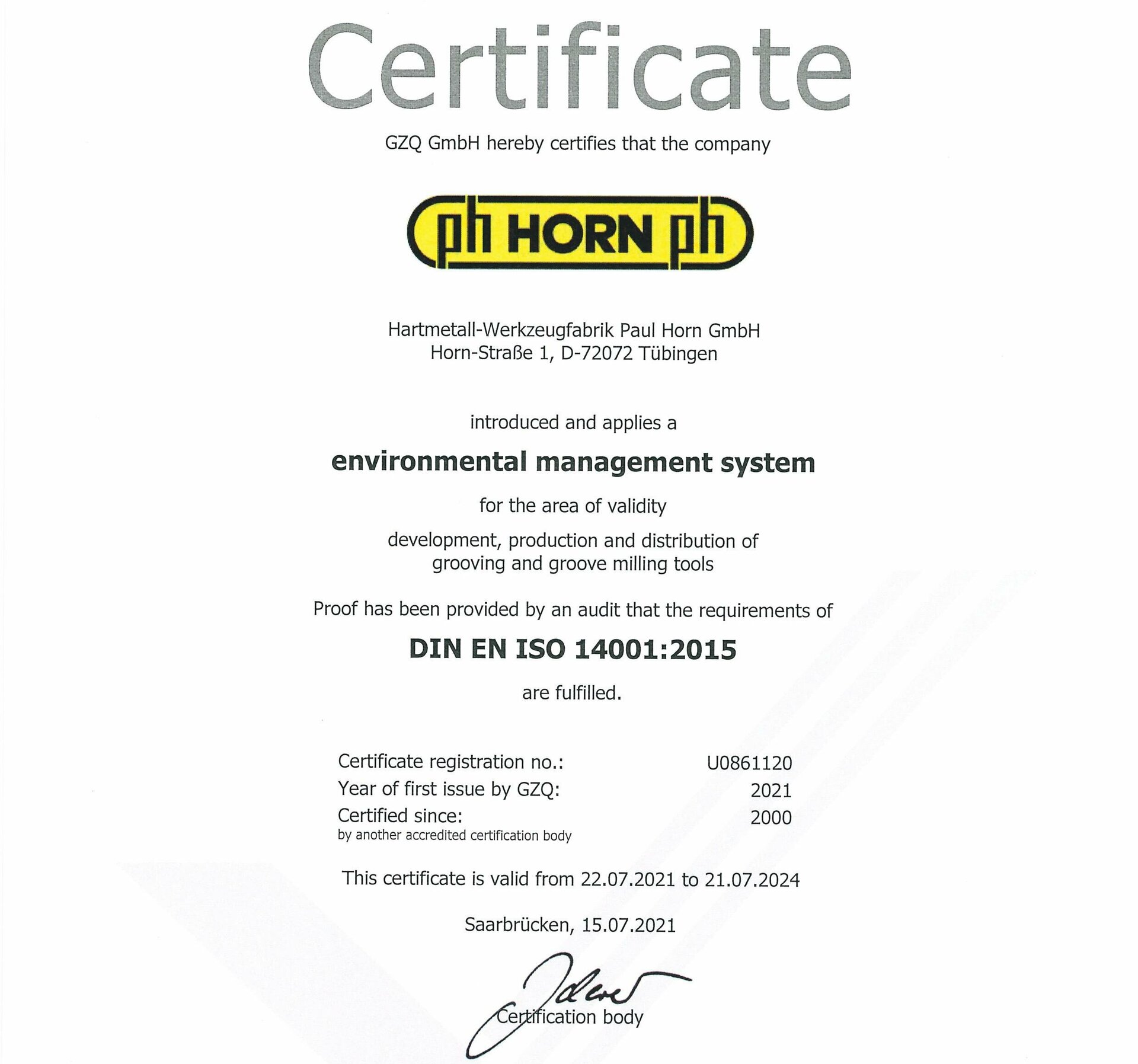 Environmental management
Every company is part of society and to secure its own future, it must take into account not only revenue and profit, but also public and social acceptance. For Paul Horn GmbH, environmental protection is an important corporate goal and an indispensable part of corporate policy.
Our management system, which was validated in 1997 in accordance with EG-Öko-Audit-VO1836/93, was adapted to the requirements of ISO 14001 in 1999 and has been certified since July 2000.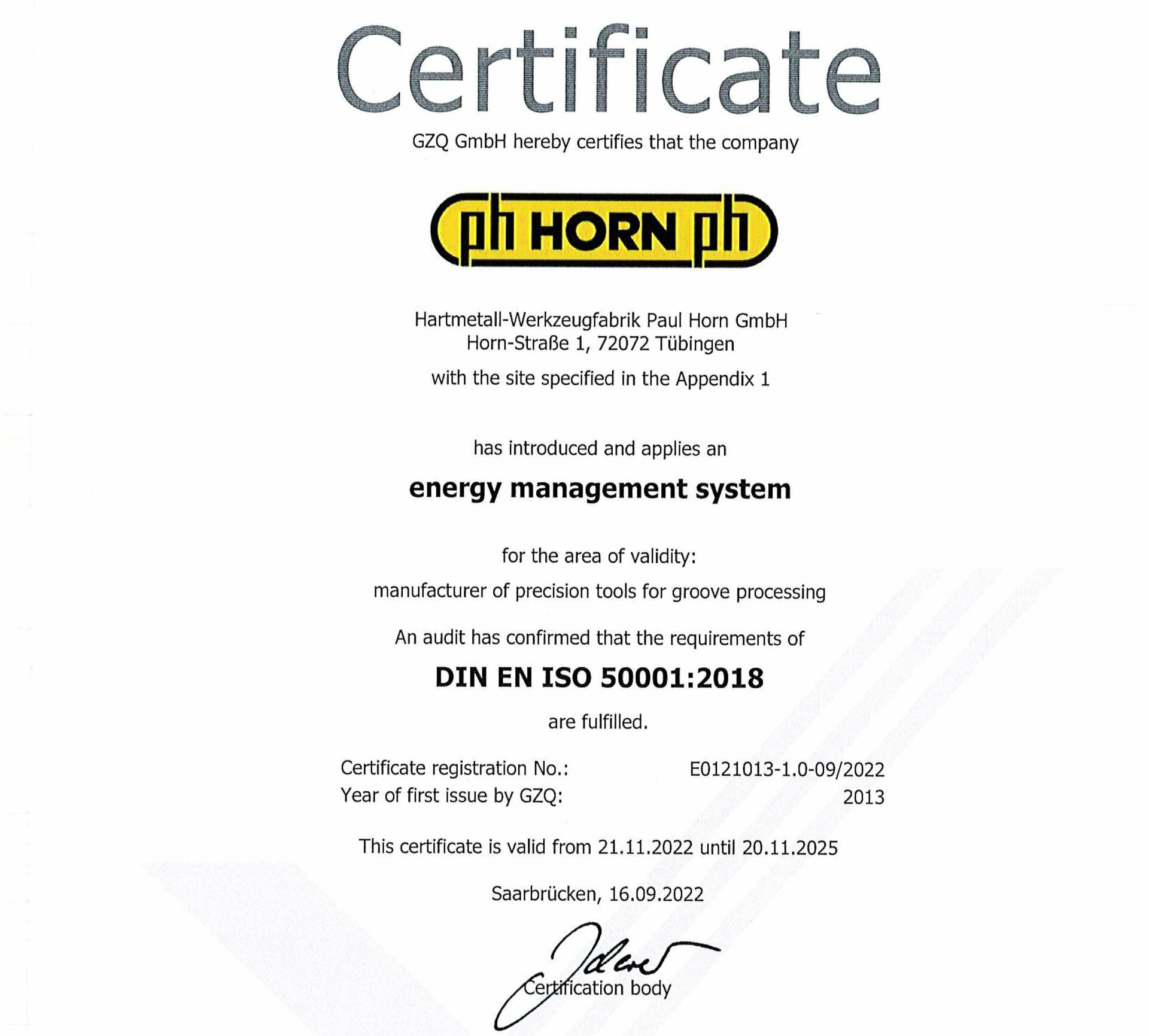 Energy management
Our energy management system applies to all plants and activities of Paul Horn GmbH. We monitor closely the purchase, use, and consumption of electricity and natural gas. Our activities cover all areas and employees in our company.
We also deal with outsourced processes, which are those activities carried out on our behalf by suppliers or service providers for remuneration or other reasons. These partners are, if possible, included in our energy management system.
The resources available for personnel development, employee training and information are used to translate environmental, quality and safety awareness into concrete employee behaviour.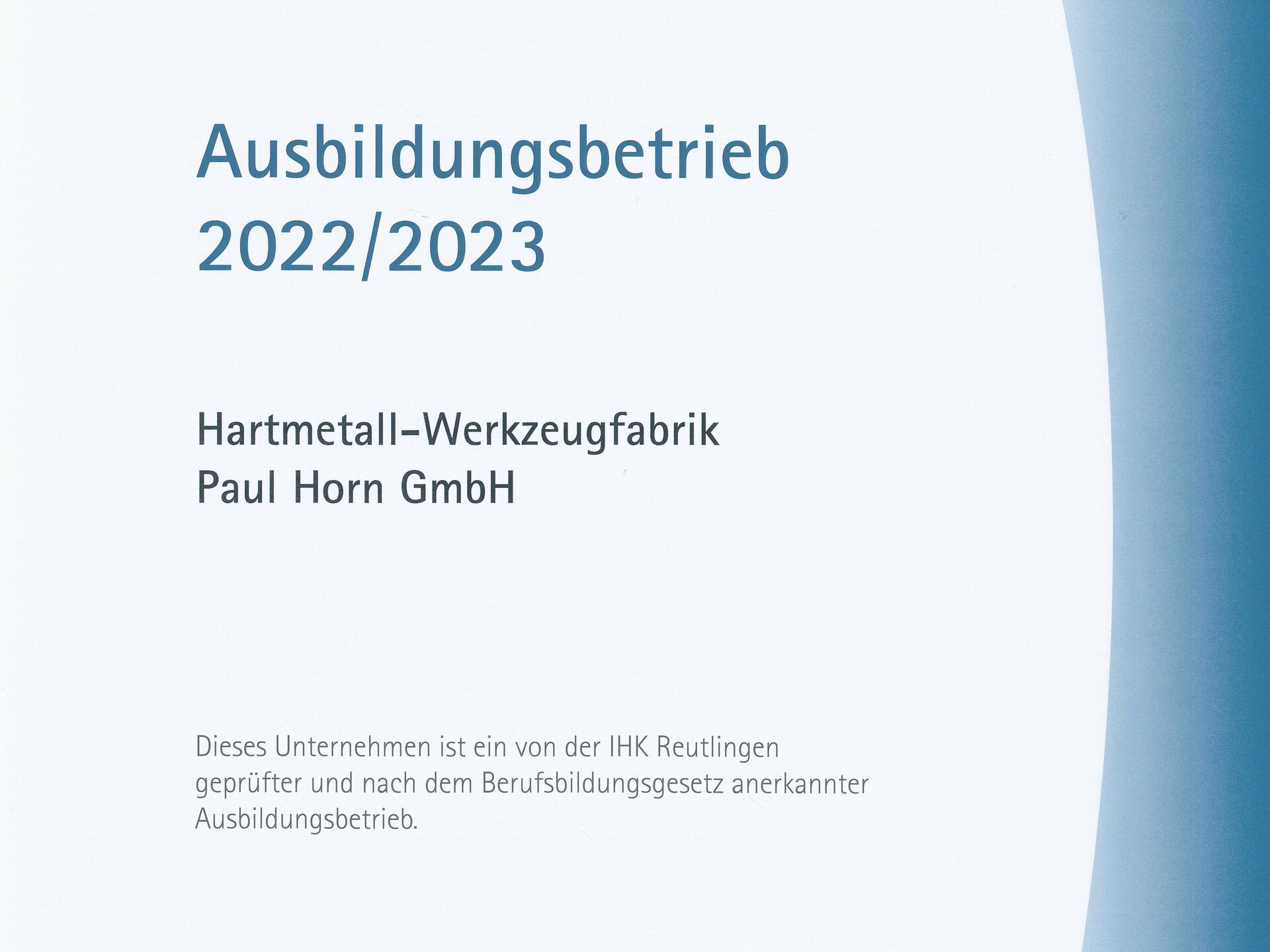 Apprenticeship
In the HORN Academy, we are able to tailor the qualifications of our employees to the current requirements of our industry.
In addition, promoting independence and personal responsibility in the minds and actions of all trainees is another important factor in achieving the goals that we set ourselves.
Further information concerning training and apprenticeships at Paul Horn GmbH can be found at www.horn-akademie.de.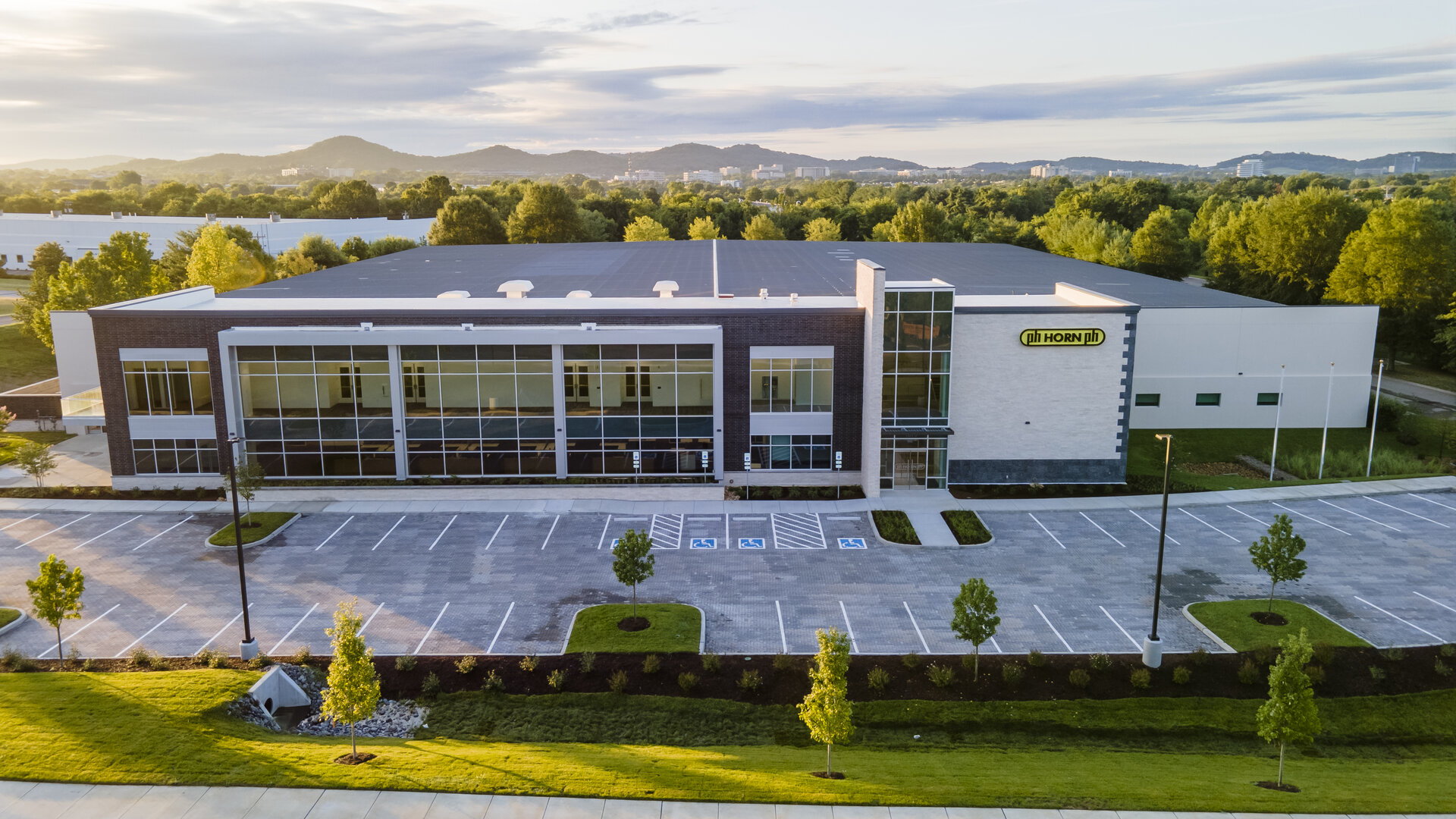 Management system
Our management system guarantees that all organisational, commercial, and technical activities affecting quality, the environment, energy efficiency and the safety of our employees are properly planned, controlled and supervised. Additionally, we ensure that contractually arranged requirements are met and regulations are fulfilled.
Our management system is based on the requirements of the currently valid versions of DIN EN ISO 9001, DIN EN ISO 14001, ISO 50001, as well as ISO 45001 and it includes all stages of product development.
By reviewing the results of internal system audits and periodic reports on quality, energy efficiency, environmental protection and safety, executive management assesses the effectiveness of the management system.