With its milling tool range, HORN offers a broad portfolio for
economical milling operations, from the T-slot mill to the diamond-
tipped milling system for high-polish machining: With the different
systems from HORN, the user will find the right tool solution for the
machining operation.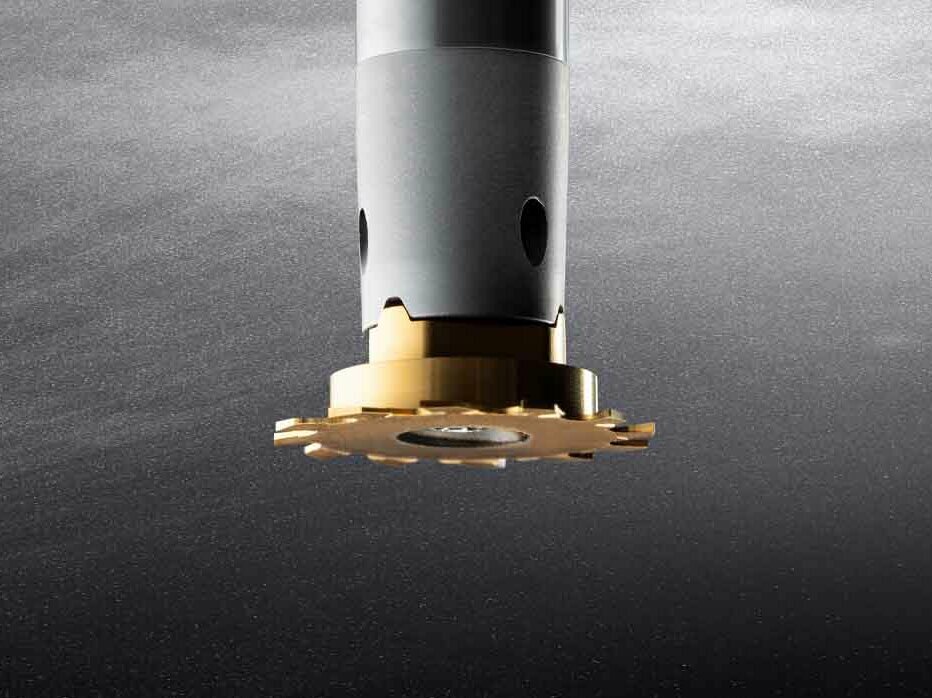 Slot and circular milling
Groove, cut-off or slot milling: The tool system offers the right solution for various applications. With three to over twelve teeth per cutting insert and different diameters, the tool system is highly versatile.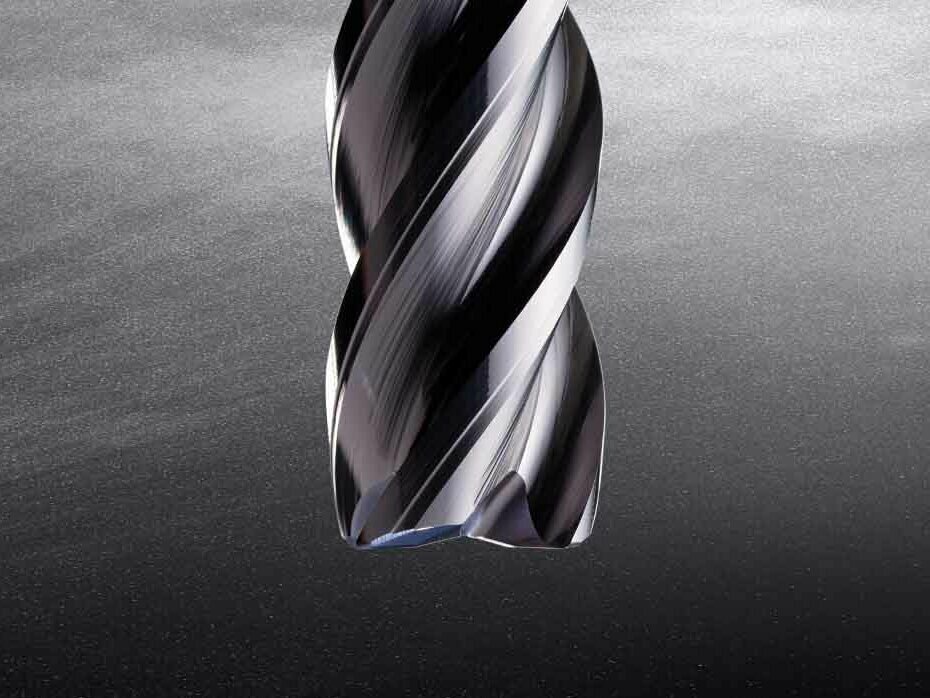 Solid carbide milling systems
With the DS, DP and DG milling systems, HORN offers high-performance milling tools for the typical applications covered by solid carbide end mills. From ball nose end mills for profile milling to micro end mills for the medical industry, the systems have a broad range of uses.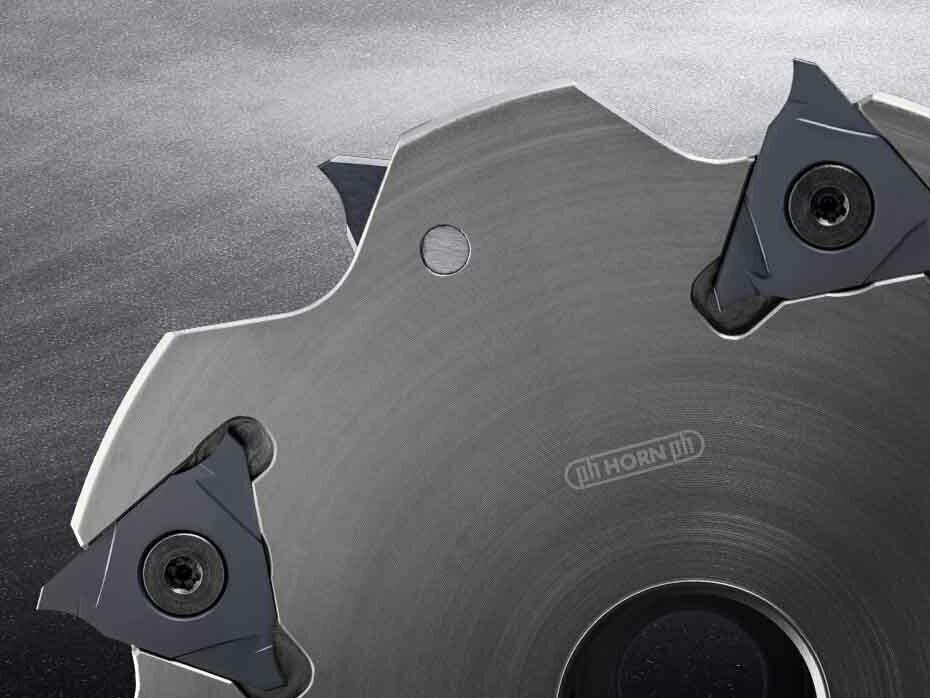 Tools for slot milling
With the M101, M310, 382 and 383 systems, HORN offers numerous tool solutions for economical slot milling of small to large workpieces. The systems are characterised by different cutting inserts, targeted coolant supply and precise insert seats.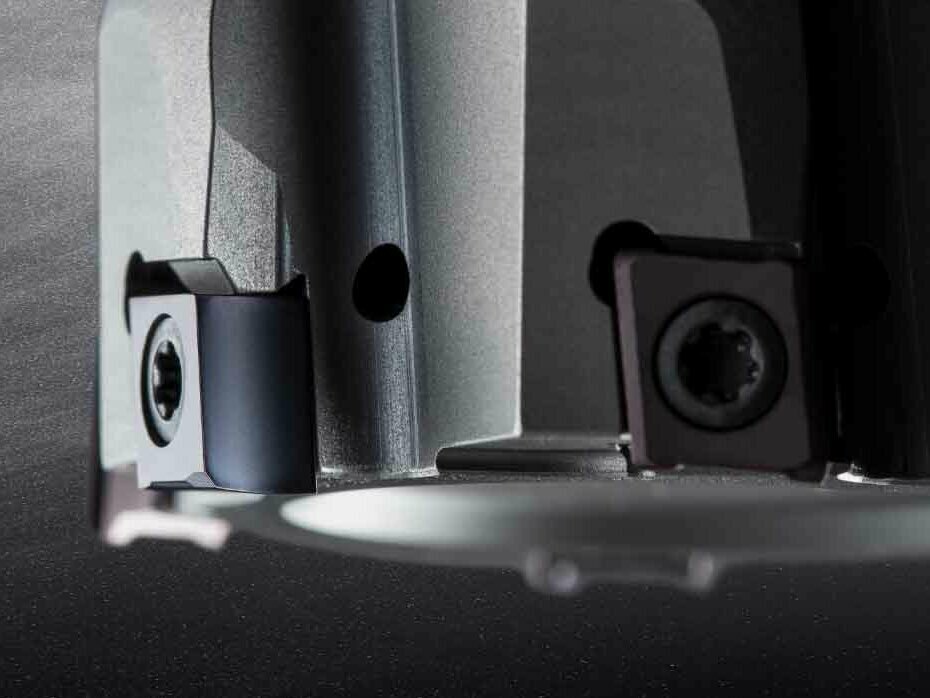 Milling with high performance
The systems for high feed milling excel when roughing due to the high metal removal rate. But the other milling tool systems with interchangeable inserts from HORN are also impressive with their high milling performance.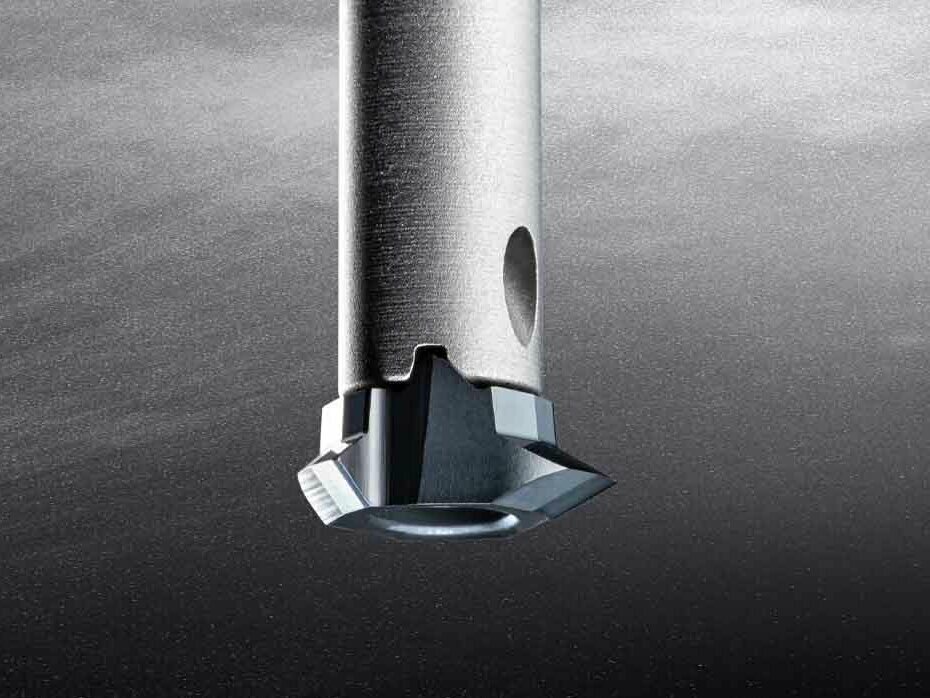 Thread milling
HORN offers several solutions for productive thread milling using different tool systems. The portfolio offers an economical tool solution for producing most thread profiles as well as for numerous thread sizes.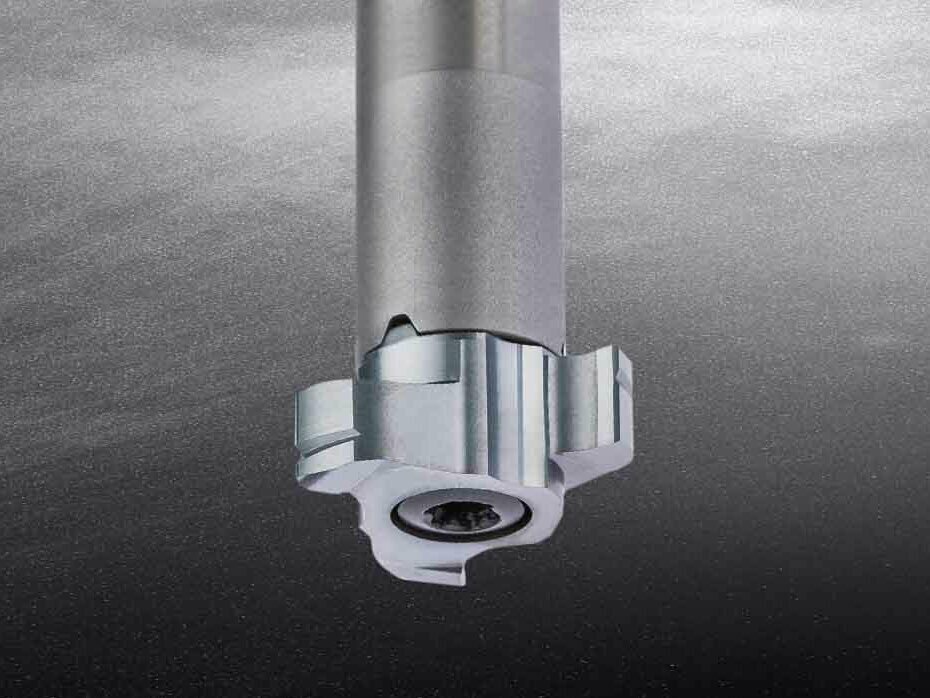 T-slot milling
The economical milling of T-slots demands high performance from the tool systems. The T-slot milling systems from HORN offer milling performance for highly productive machining of T-slots.