With the DR high-performance reaming system, HORN offers
productive tool systems for reaming from diameters of 7.6 mm
to 200.2 mm. In addition to numerous cutting edge geometries
adapted to the application, the user can select the optimum
combination of substrate, geometry and coating for almost any
machining application.
MODULAR REAMING FOR LARGE BORE DIAMETERS
The newly developed DR-Large reaming system from Paul Horn GmbH demonstrates the company's expertise in machining of bores.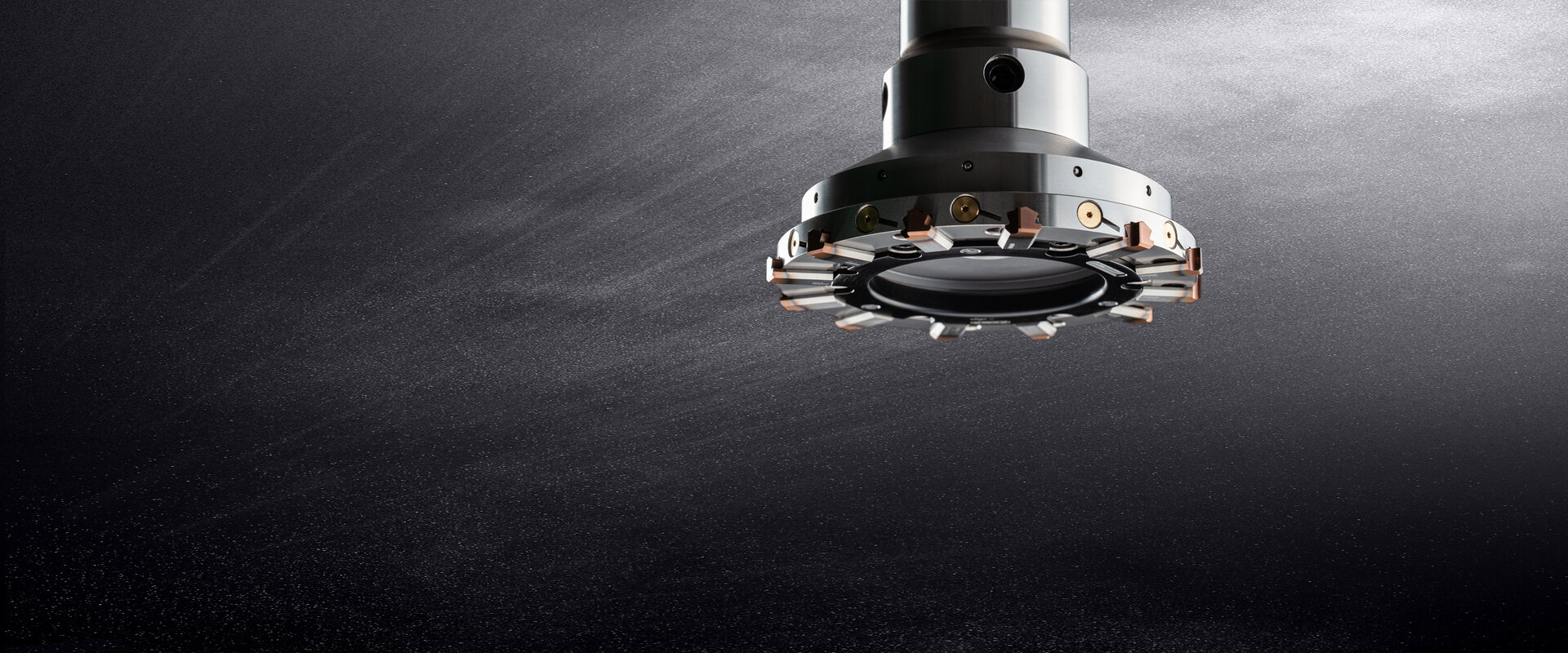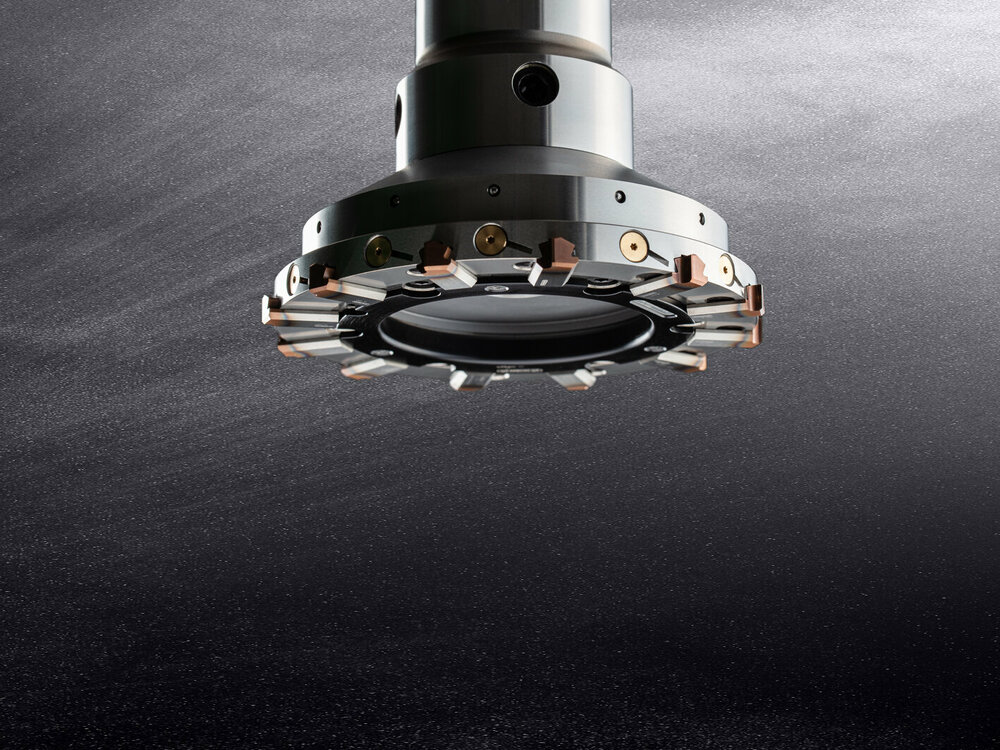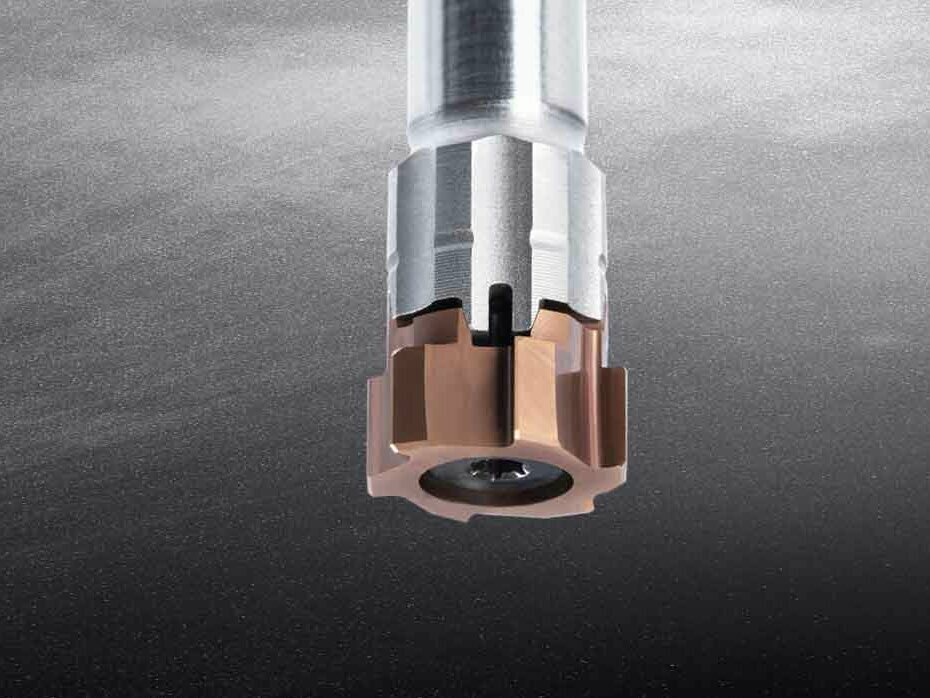 System DR-Small
With the DR-Small system, HORN has the world's smallest quick-change reaming system in its patented range. The spread of diameters in the four system sizes extends from 7.6 mm to 13.1 mm.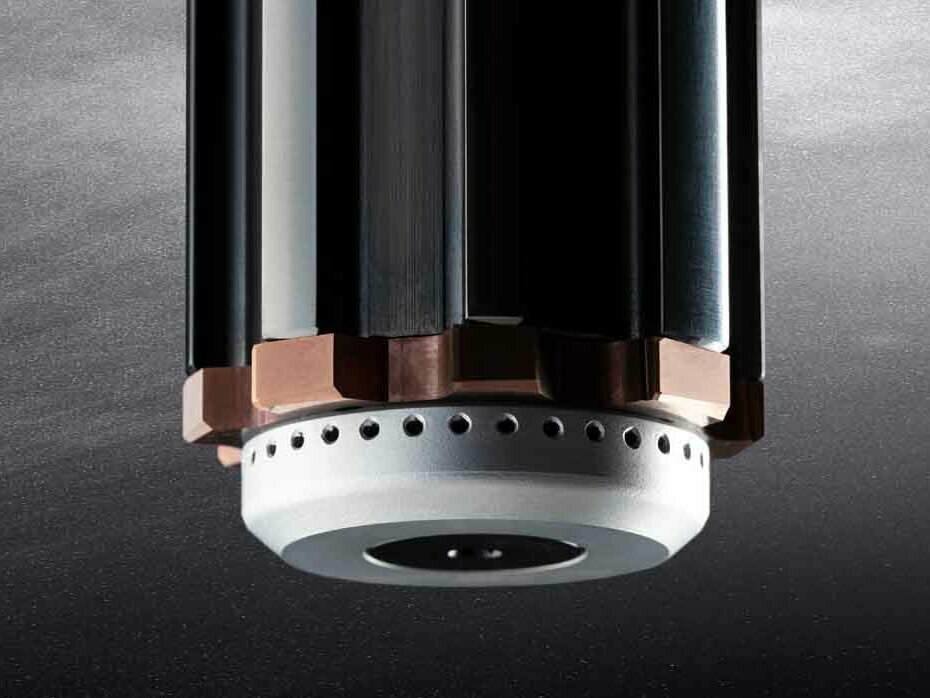 System DR
HORN offers the DR system in diameters from 12 mm to 140 mm. The secure fastening and positioning of the 4.3 and 5.3 mm wide carbide or cermet reaming inserts on the respective base ensures a concentricity-related changeover accuracy ≤ 3 µm.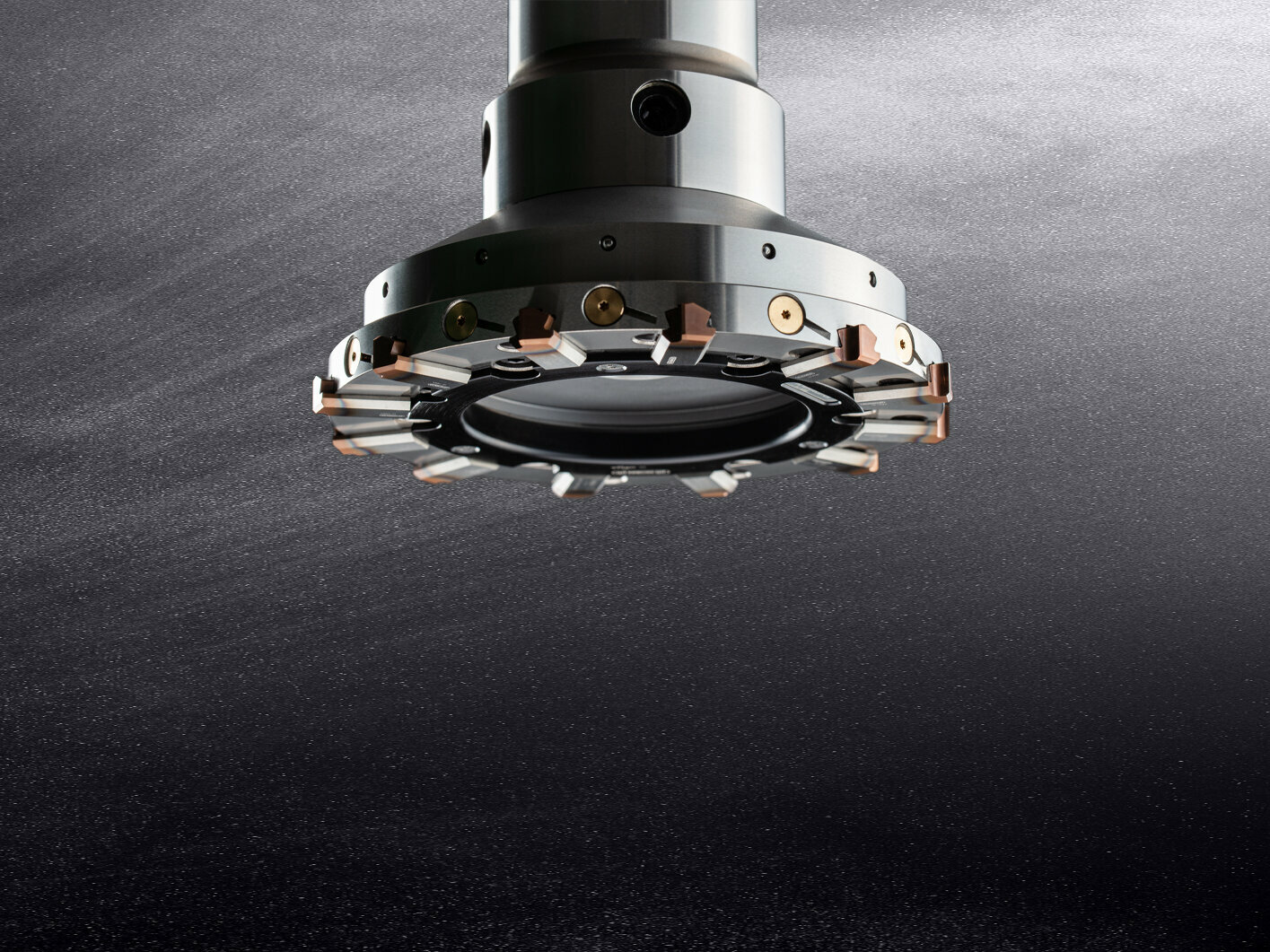 System DR-Large
The tool offers easy handling and high precision thanks to the proven technology of the DR tool family. The versatile and powerful interchangeable reaming system covers the bore diameter range from 140 mm to 200.2 mm.