With its milling tool range, HORN offers a broad portfolio for
economical milling operations, from the T-slot mill to the diamond-
tipped milling system for high-polish machining: With the different
systems from HORN, the user will find the right tool solution for the
machining operation.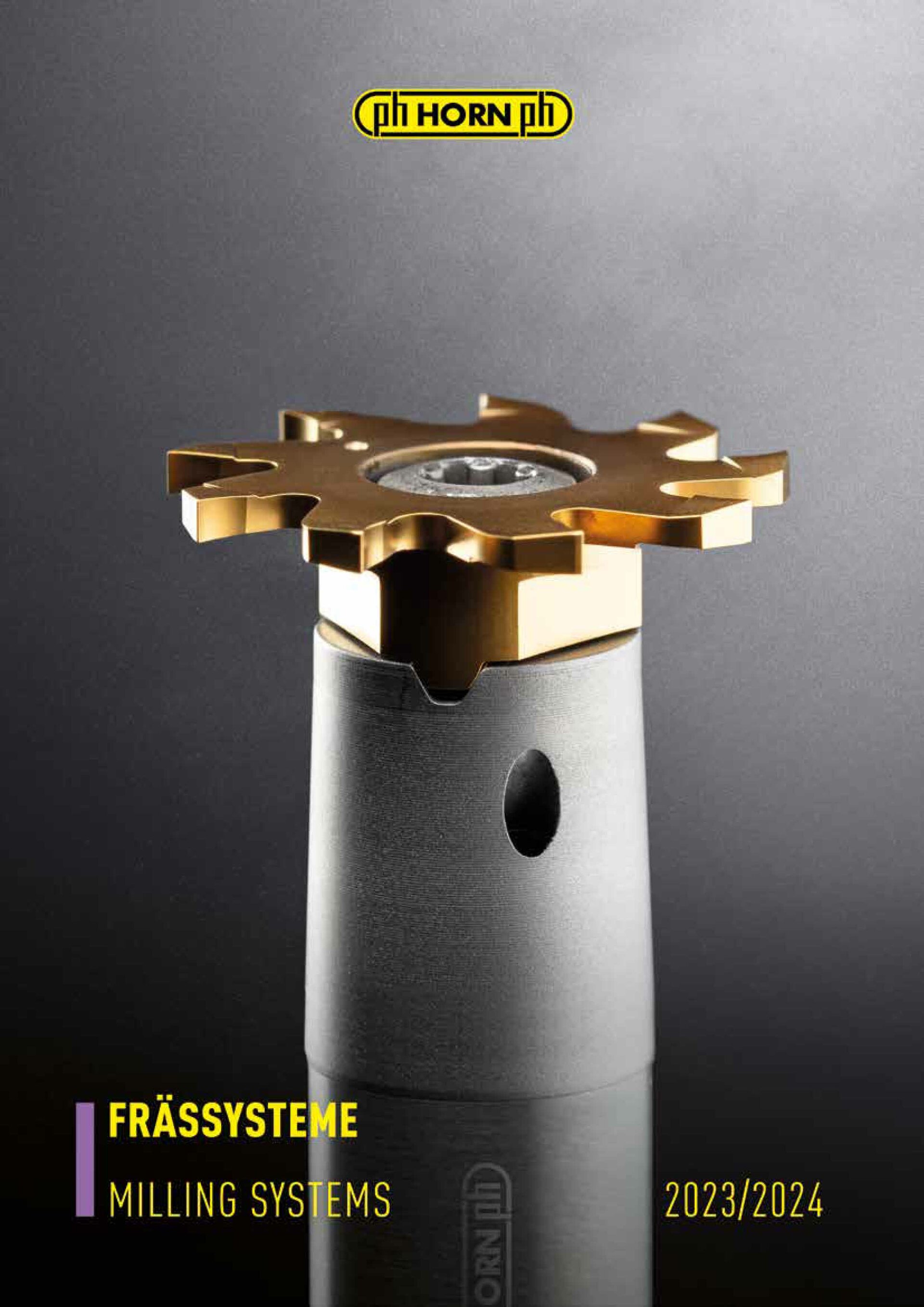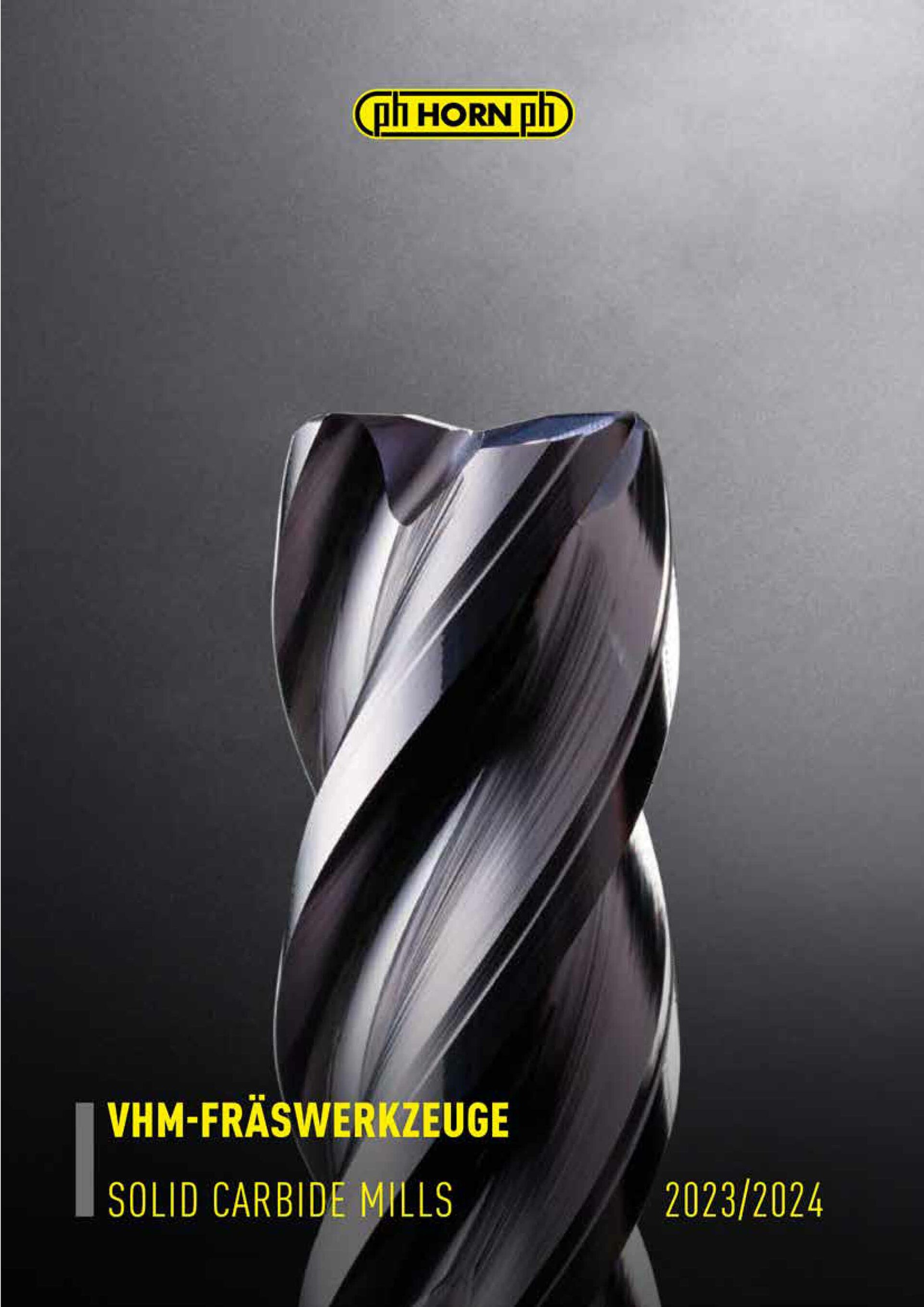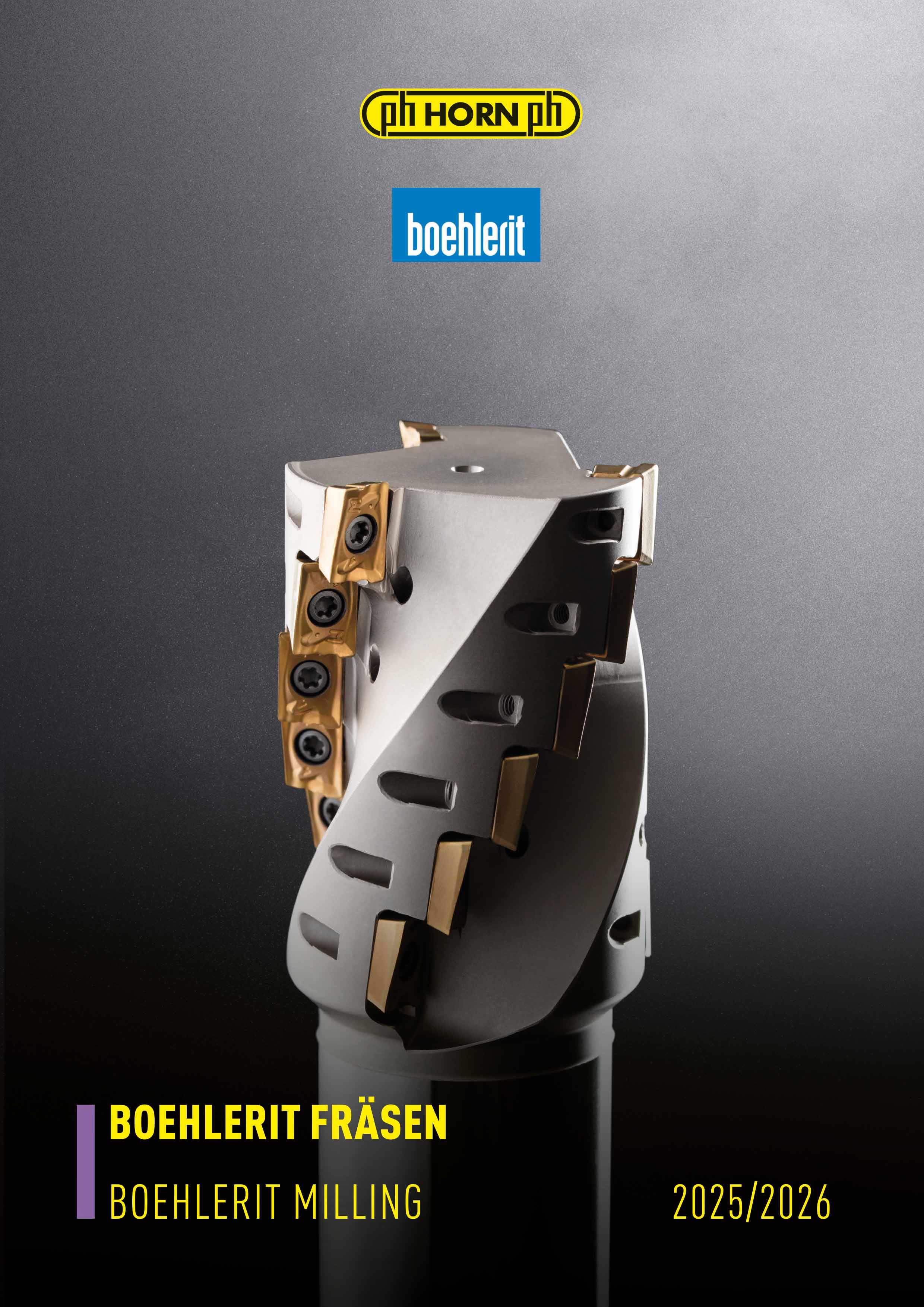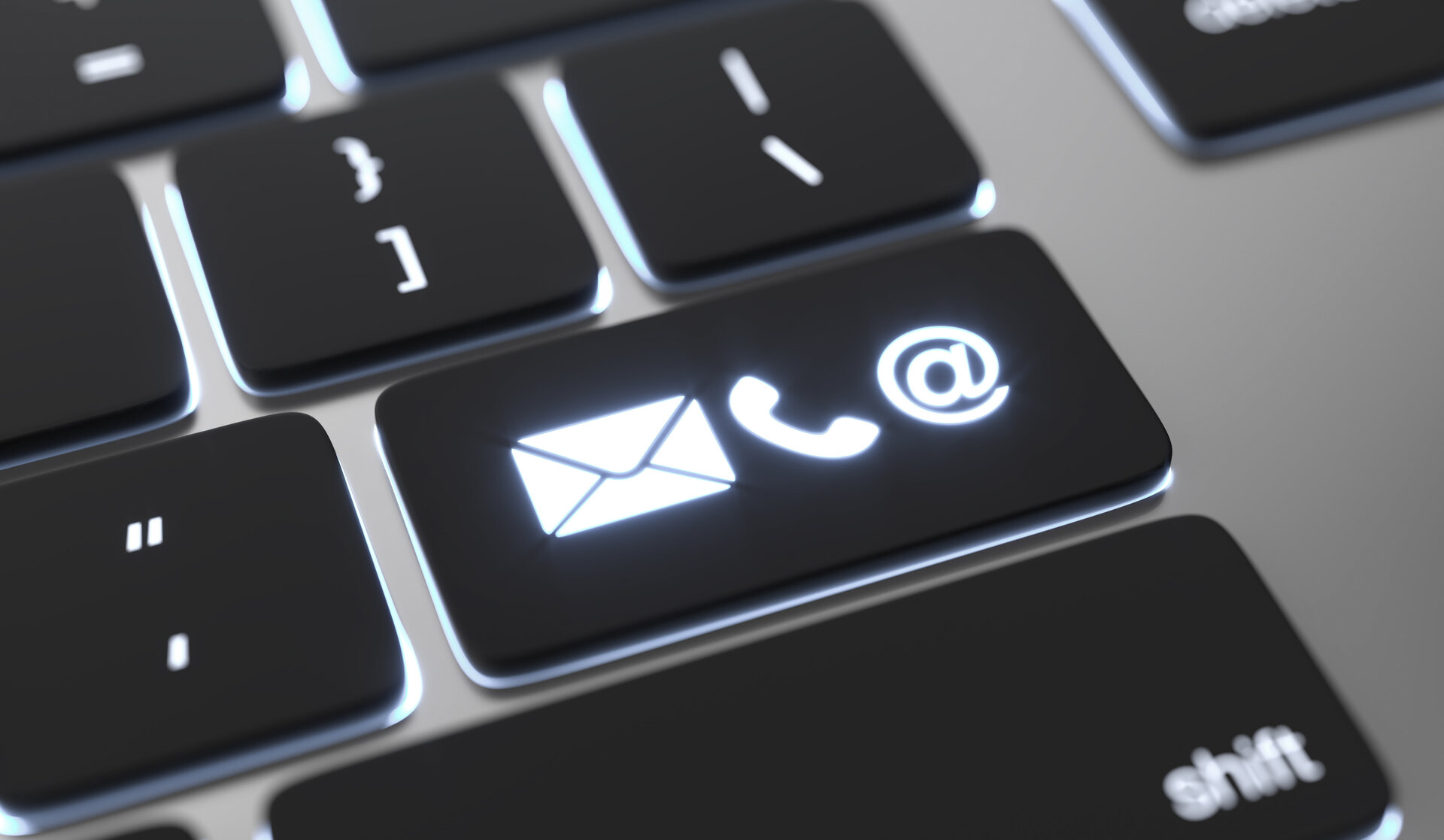 Do you have any questions?
We are there for you personally and are happy to take care of your issues.