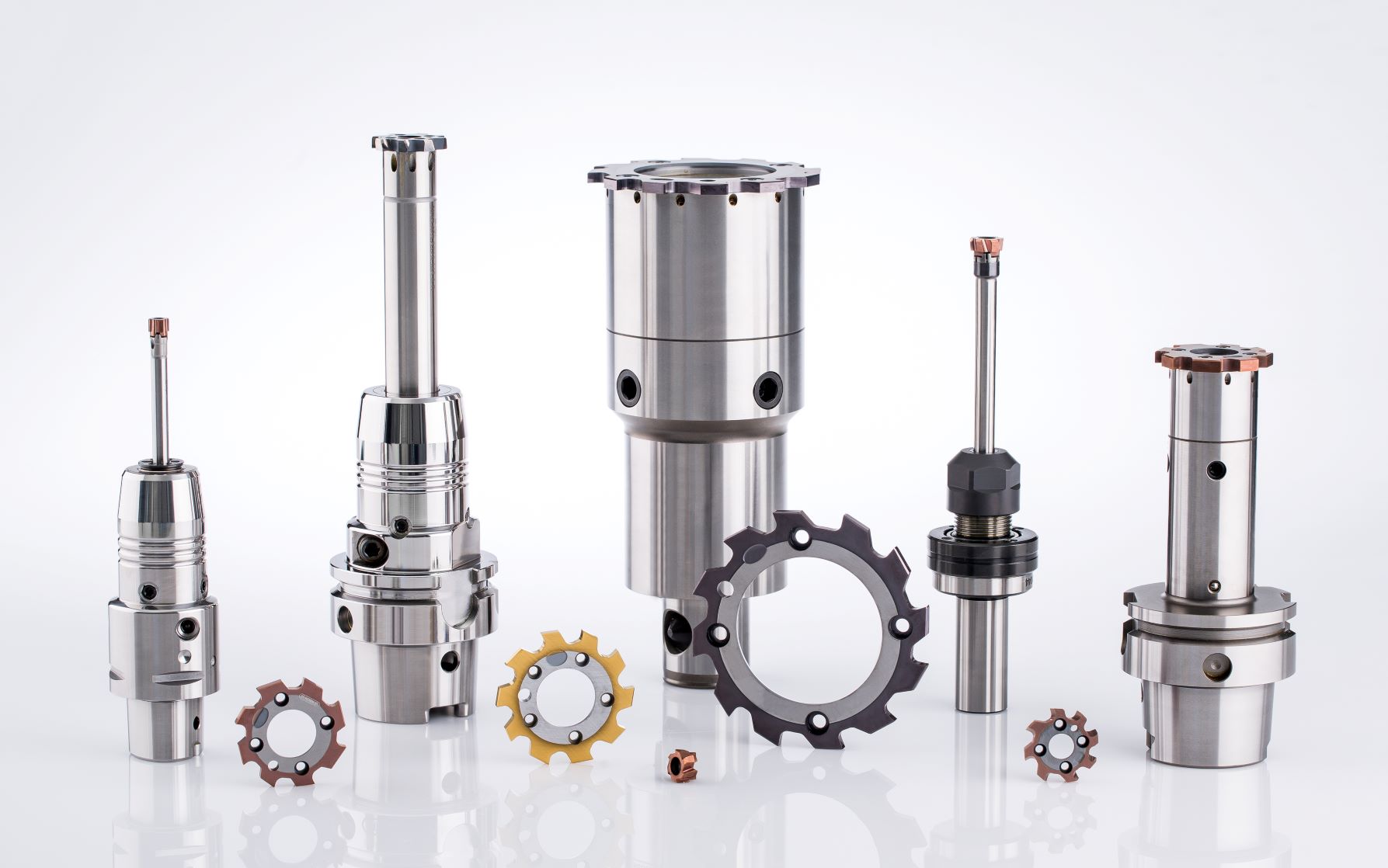 With the DR reaming system, Horn offers its own product portfolio for the economical finishing of bores.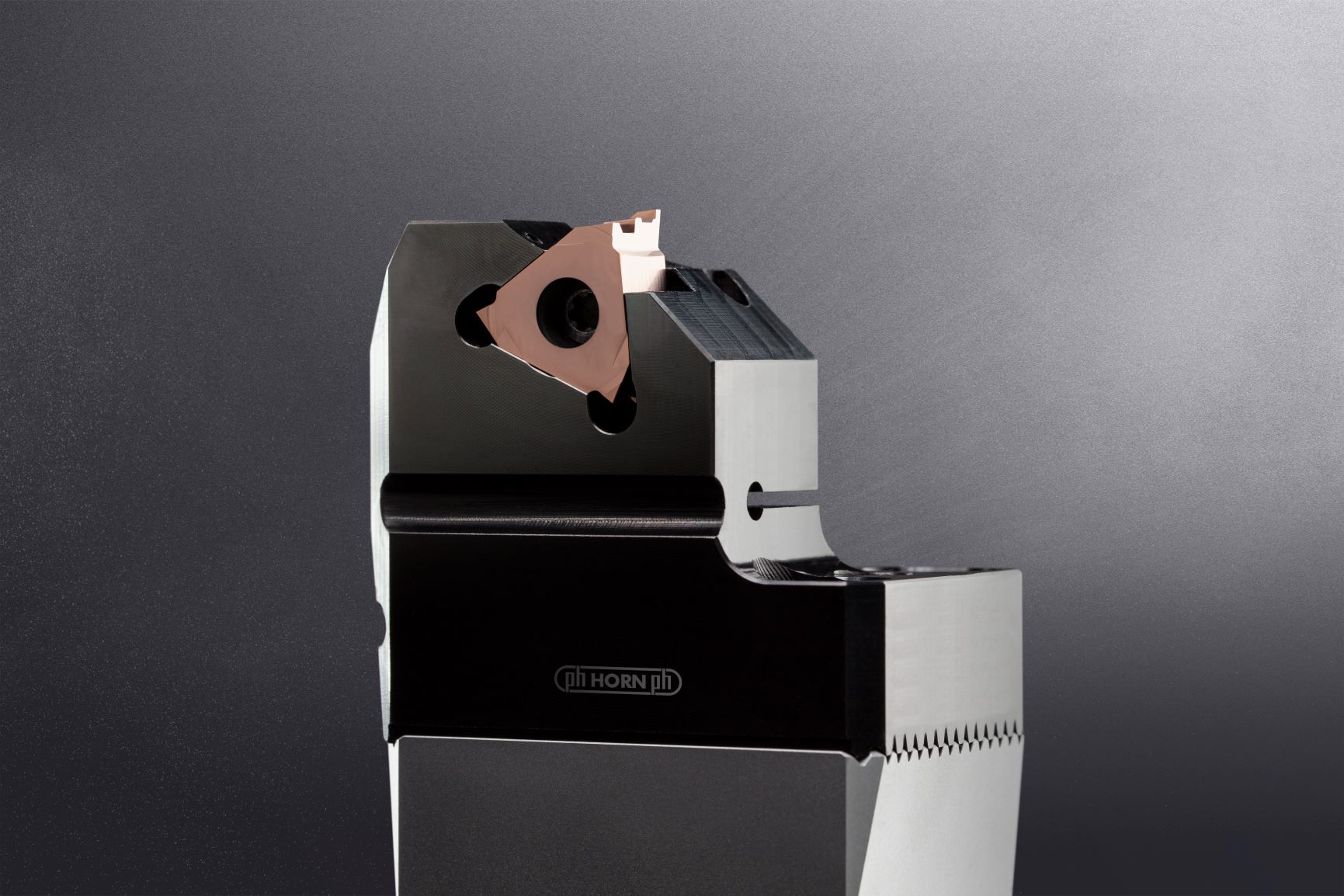 Horn is adding further variants to the modular system especially for use on Schütte machines.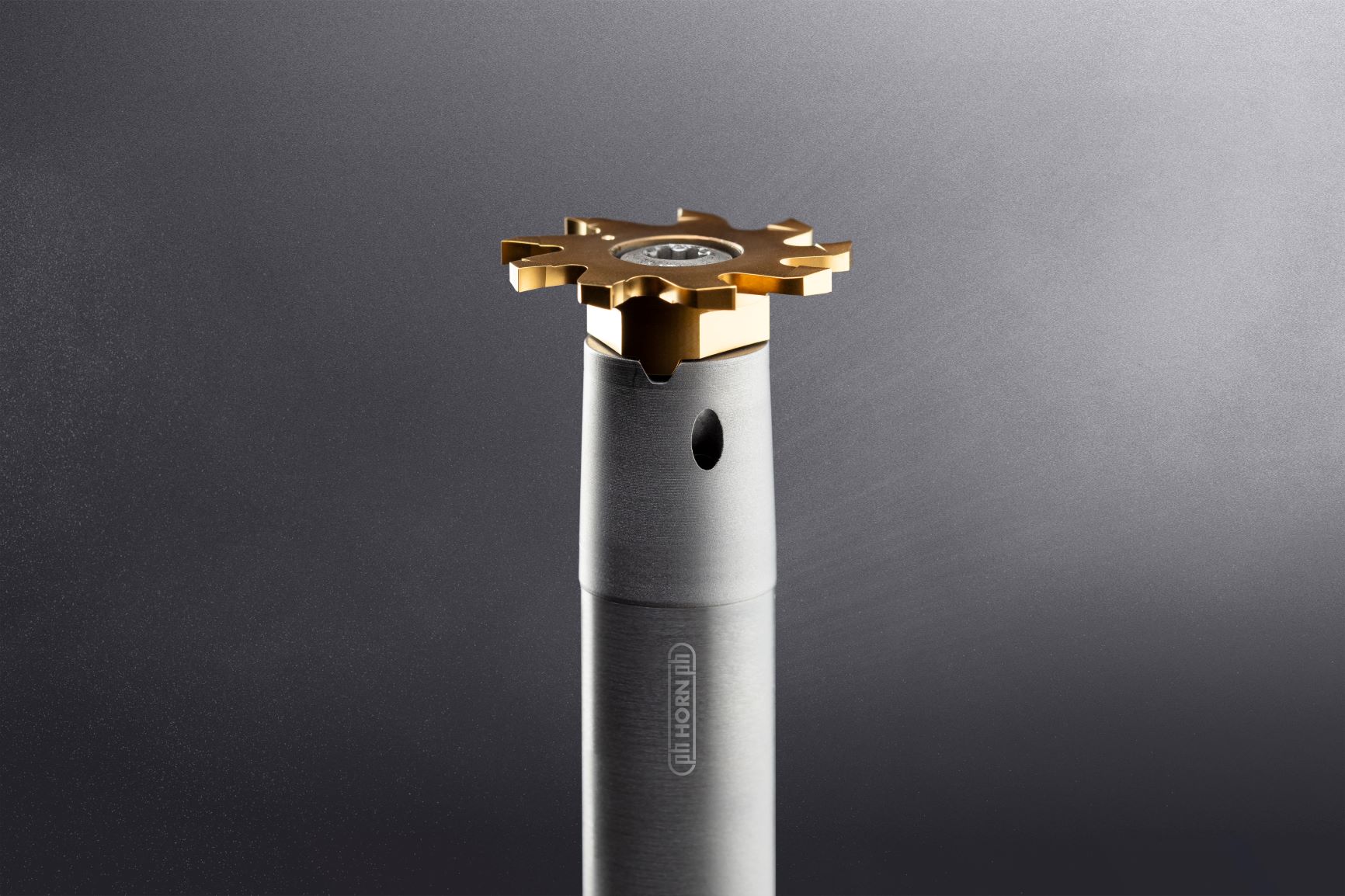 Groove milling, cut-off milling or gear milling: these are just three milling processes that the circular interpolation milling system from Paul Horn GmbH carries out productively.