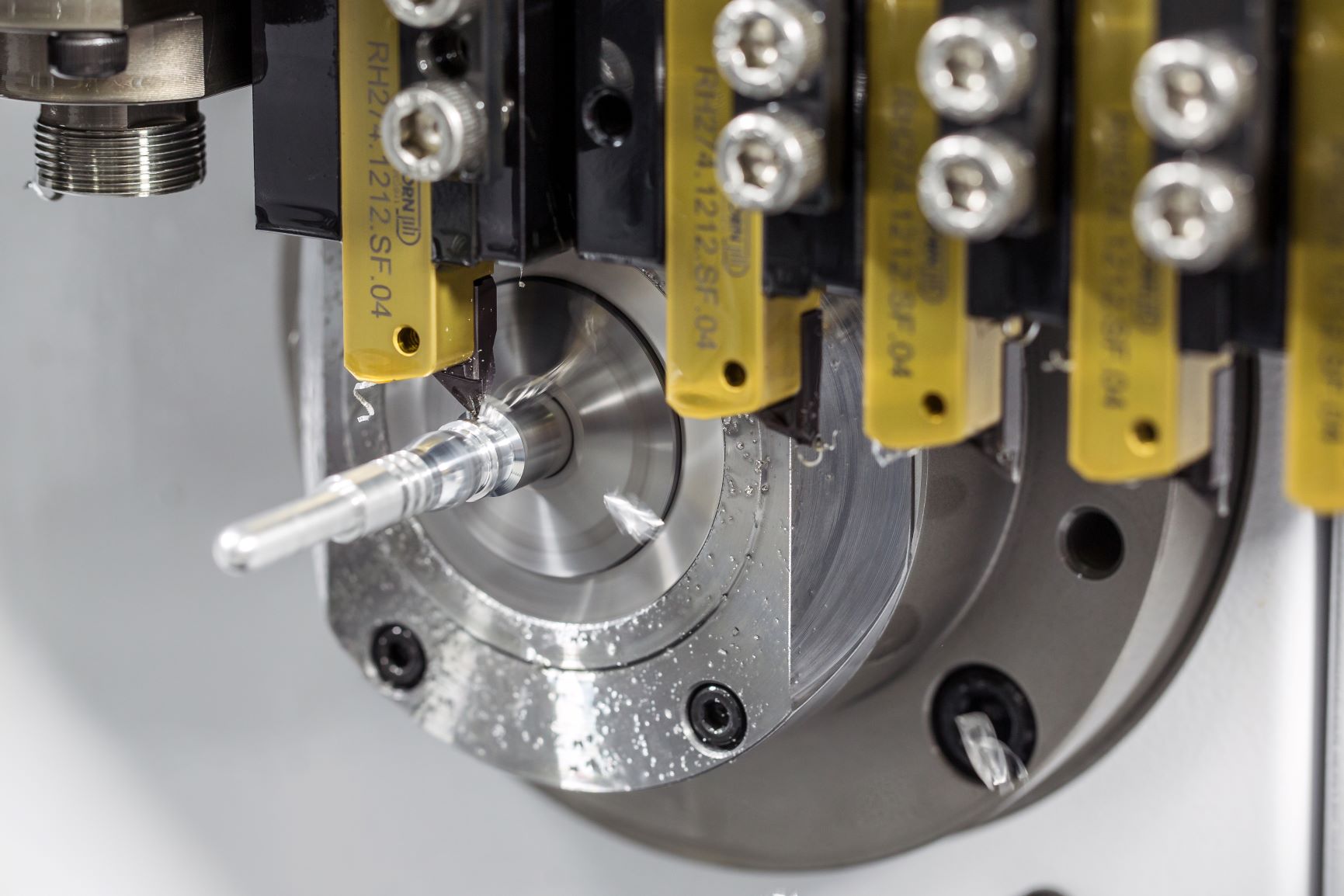 HORN has developed suitable solutions with the μ-Finish system for micromachining as well as with other tool systems and manufacturing processes for Swiss-type lathes.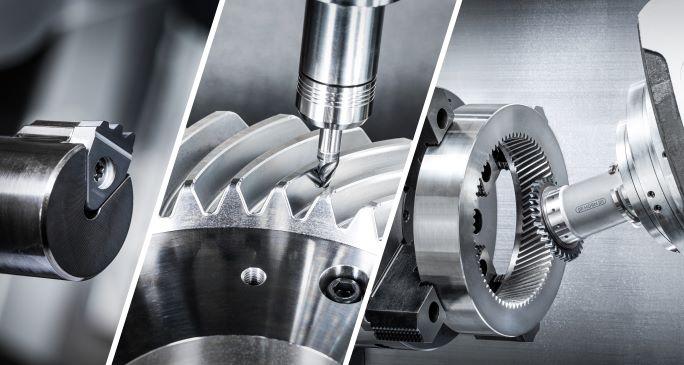 The technical world and our everyday lives would be unthinkable without them. The production of precise gears can be a challenge for the manufacturer.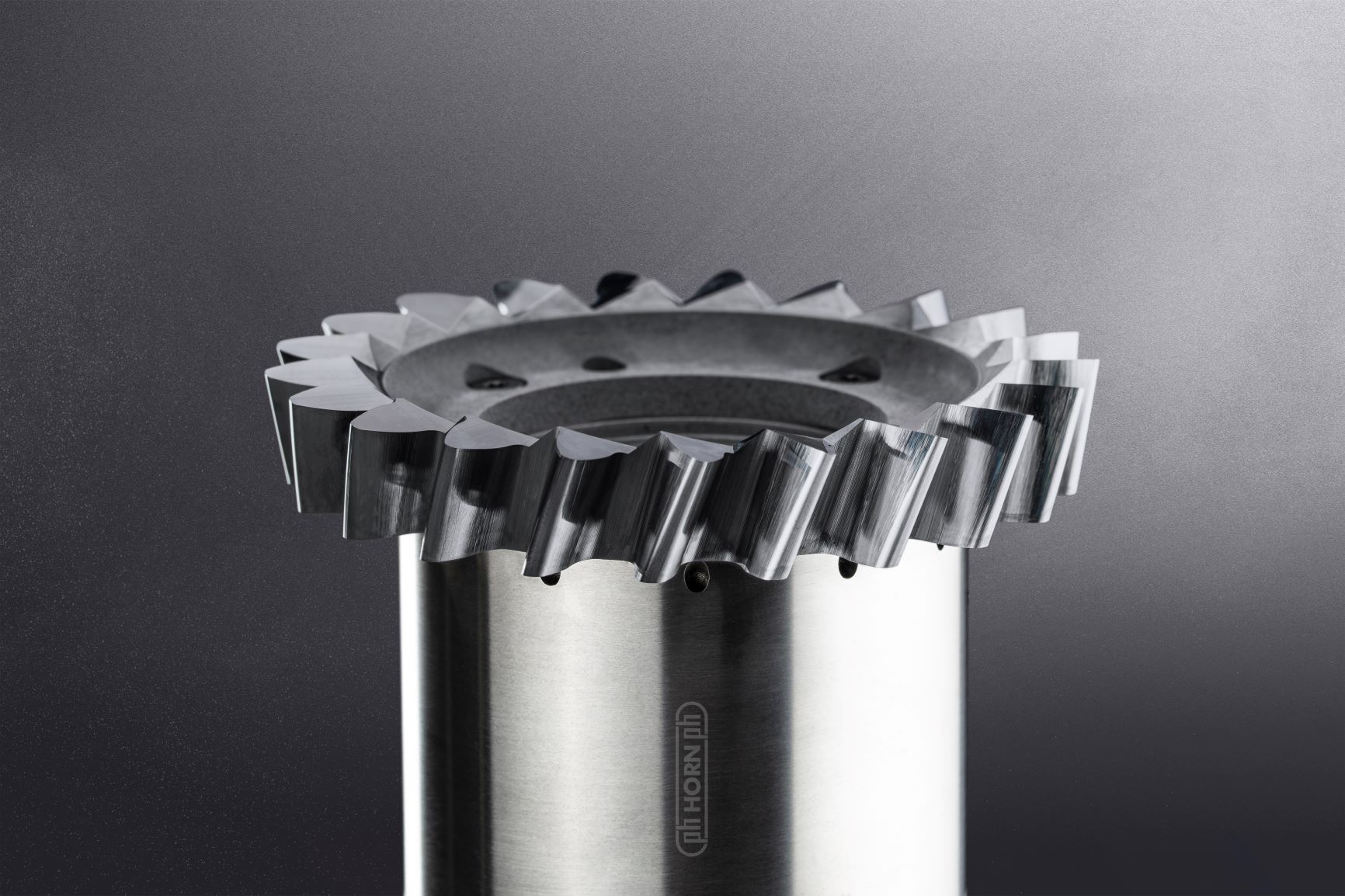 For producing gears with a deep profile, Horn has further developed the WSR gear skiving system.