The Greenline process is available for inserts (5 working days) in limited quantities and for 1 to 2 tool holders (10 working days). The delivery time starts with the release by the customer. After that, Greenline orders start within one shift half on the next free machine. This short time specification is supported by an hourly rhythm for order entry and the in-house provision of raw materials. During online order entry, order-specific data such as piece numbers, type of tool and coating and other relevant parameters are automatically compared with the with the Greenline requirement criteria stored in the system. The system then decides: Greenline capable yes or no. With this decision the path through production, including the time schedule, is also determined. The order data is processed one hour later in the work preparation department, which then determines the which then creates the production sequence and the production orders for production. With the Greenline system, HORN also offers its customers the possibility of reacting to quick requests with the appropriate special tools instead of waiting the usual six to twelve weeks, which is usual in the market.
2. Drawing
HORN creates the production drawing
3. Release
Release of drawing by the customer
4. Production
The special tool passes through production
5. Dispatch
HORN transfers the tools to the dispatch department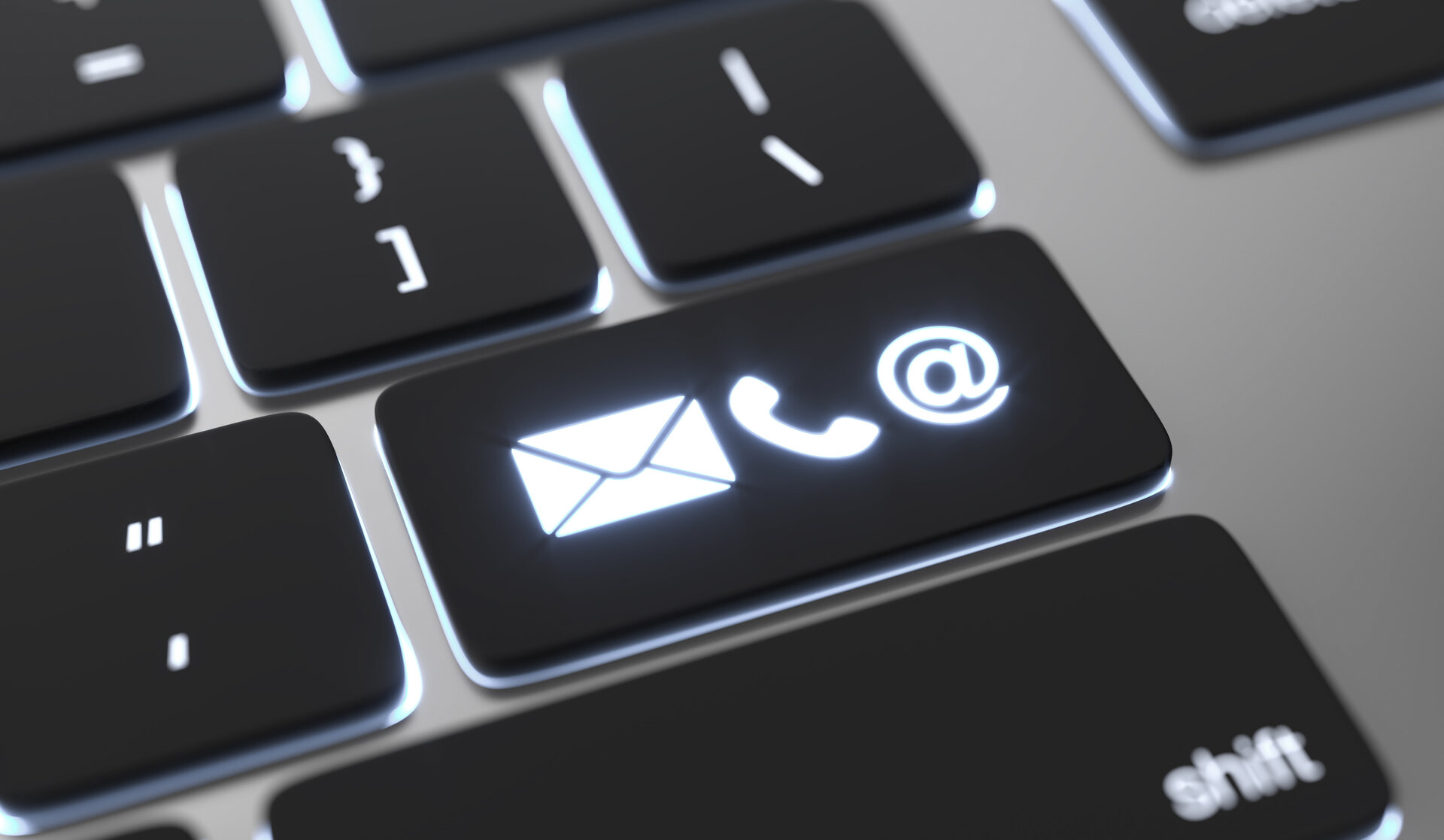 Do you have any questions?
We are there for you personally and are happy to take care of your issues.