Special and Combi Tools from horn
Tool manufacturers are concentrating more and more on standard solutions. In many cases this is understandable, as the cost of developing special and combination tools is often very high. We take a different approach and give special and combination tools a lot of attention at our company. In addition, we have integrated processes that enable production of customised tools and with which we offer fast delivery times.
Application Example 1: Multi-grooving "Petrol Piston"
Grooving Radial
The grooves are machined with PCD-tipped inserts type 312 which are clamped in a multi-grooving toolholder - toolholder type 340.
Inserts with width tolerances of 0.005 mm can be supplied.
The work sequence is pre-grooving with groove outer edge chamfering, followed by finishing of the groove widths.
Application Example 2: Face Grooving on Gear Wheel
Face grooving on a gear sliding sleeve with HORN polygonal shank type 360 and indexable insert type 312 (form insert).
The size of the burrs along the teeth defines the tool life and imposes a high demand on the cutter.
Application Example 3: Hardturning on Gear Wheel
GROOVING OF HARDENED PARTS
With the CBN-tipped insert type 117 (special), the case-hardened sliding sleeves are finish-turned with an allowance of 0.15 to 0.2 mm. Both corners of the insert are ground to finished size.
Both flanks are finish turned at the same time (Rz=2.3μm). Retraction grooves are avoided by an appropriate trailing edge. Highly stable conditions are a prerequisite, without cooling.
Application Example 4: Face Grooving - Multi Tool
Multiple grooving tool based on the S224 insert system for face machining and reverse face grooving.
The tool carrier consists of exchangeable and adjustable cassettes.
Application Example 5: Groove Milling (by Circular Interpolation)
Bell cutter type 389 with HSK connection Example
Example: Wheel cylinder
Tool data:
Cutting edge Ø Ds = 39 mm
Number of teeth Z = 6
Application Example 6: Groove Milling on Swivel Bearings
GROOVE MILLING (by Circular Interpolation)
A set of milling cutters - type M275 with different cutting diameters are used. They are mounted on a HSK arbor with through coolant. All operations - Grooving and Facing - are done in one step.
For multi-spindle use on transfer lines, the length adjustment is done by distance rings.
The example shows a detail of a swivel bearing with tool. Dry cutting.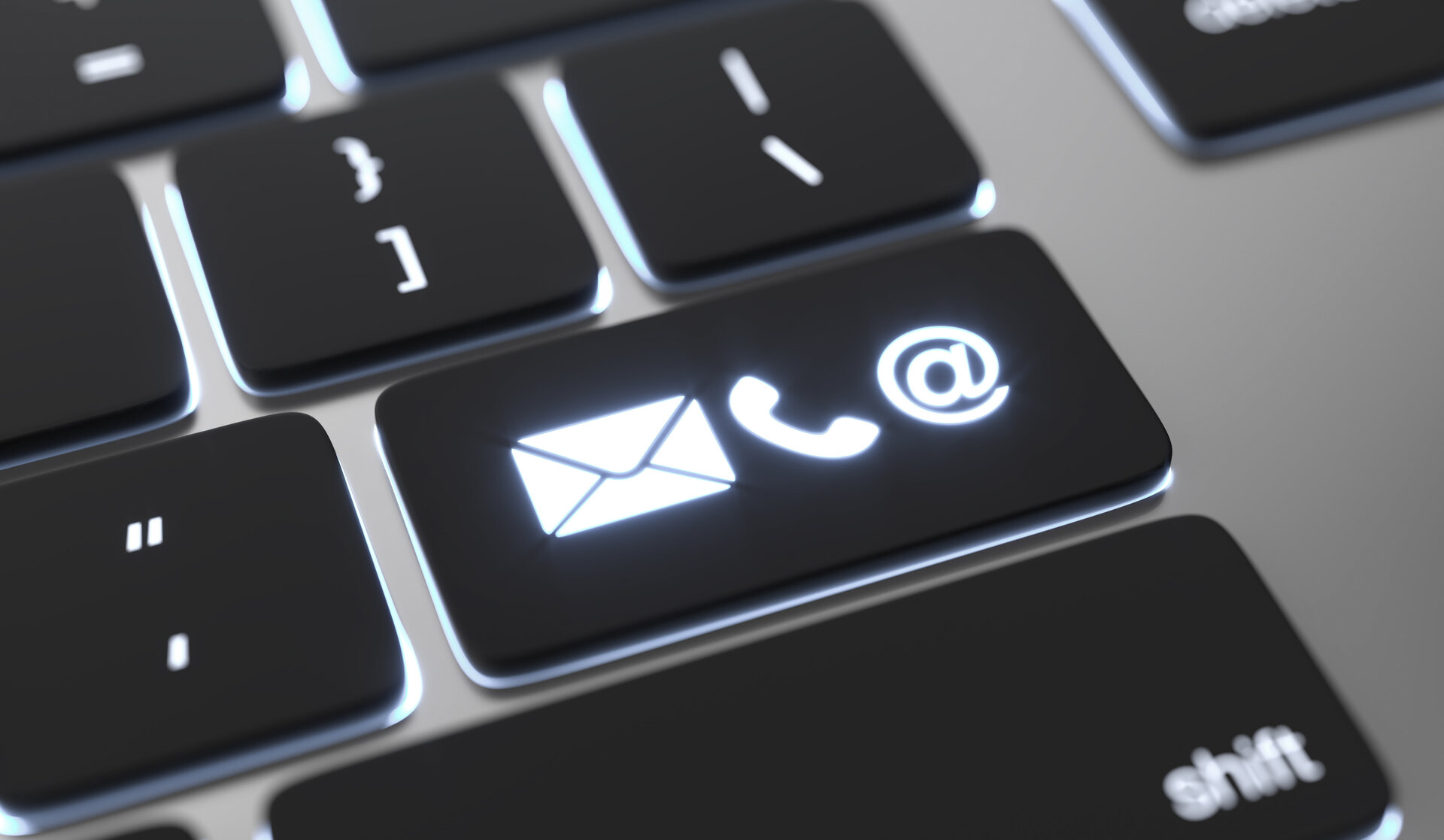 Do you have any questions?
We are there for you personally and are happy to take care of your issues.