Broaching on a multi-tasking machine offers the user various
advantages. Different grooves, profiles, serrations or even guide
grooves can be produced. One clamping is sufficient to produce
the workpiece. This saves further machining steps or even
investment in broaching machines, for example. Furthermore,
complete machining contributes to an increase in precision and
raises the productivity of the machining processes.
Broaching with HORN tools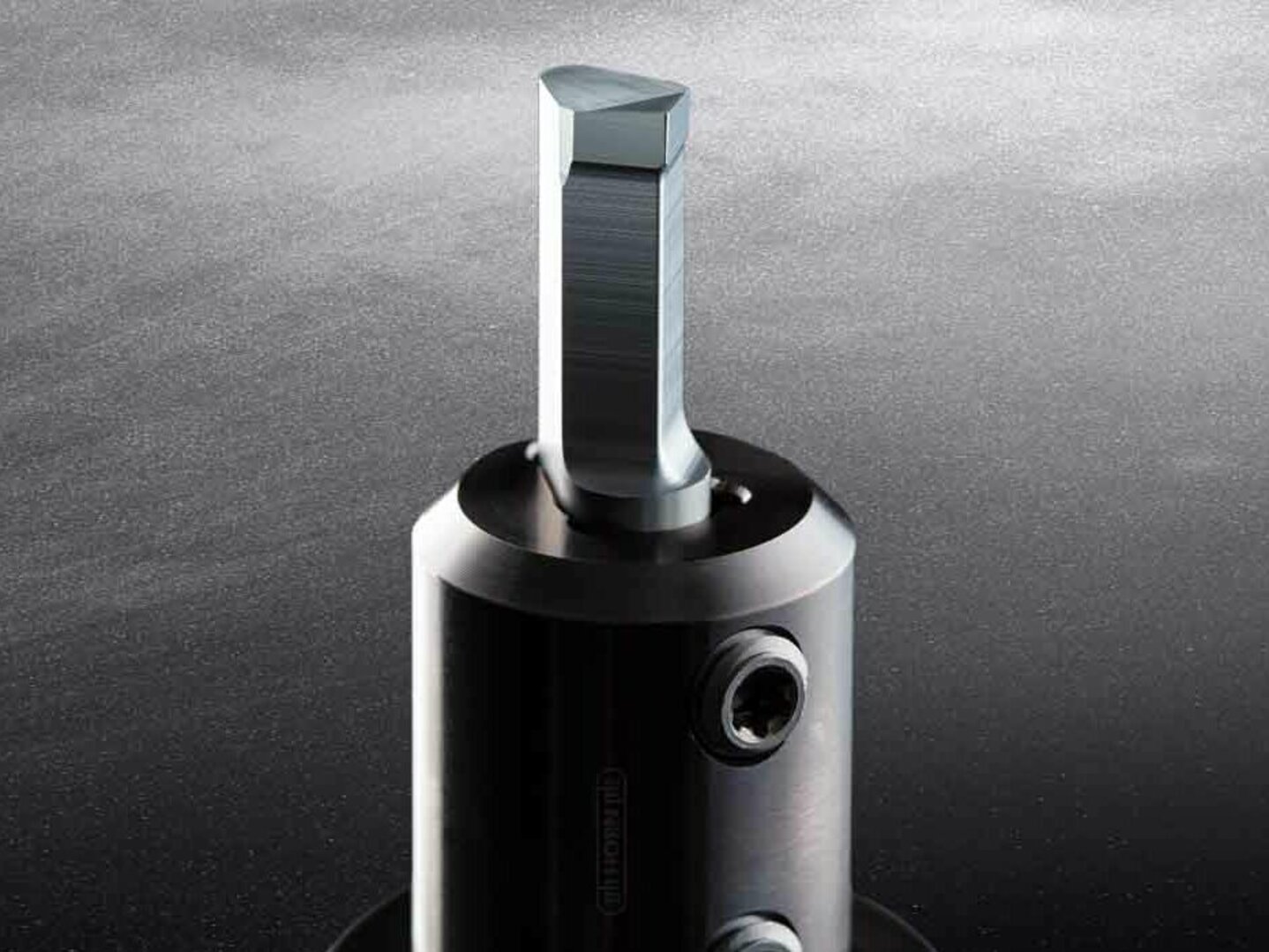 Tools for broaching
You can find more information about the broaching portfolio in our eShop.