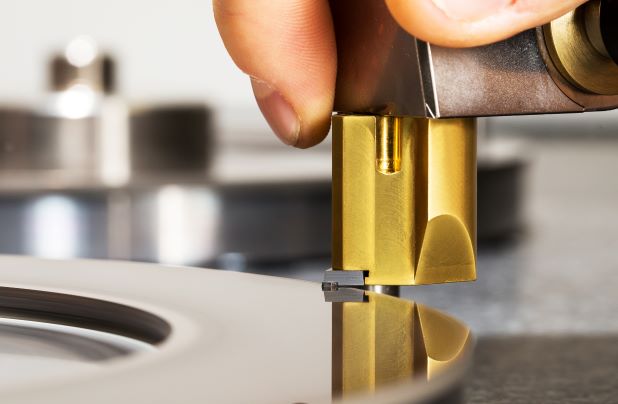 "We branched out into the sectors that others had avoided", says company founder Walter Schumacher. Together with his son, Stefan, he runs the company Walter Schumacher Impuls Technik GmbH, (SIT). The company specialises in the development and production of special valves and stand-alone valve solutions, which are used in numerous industries.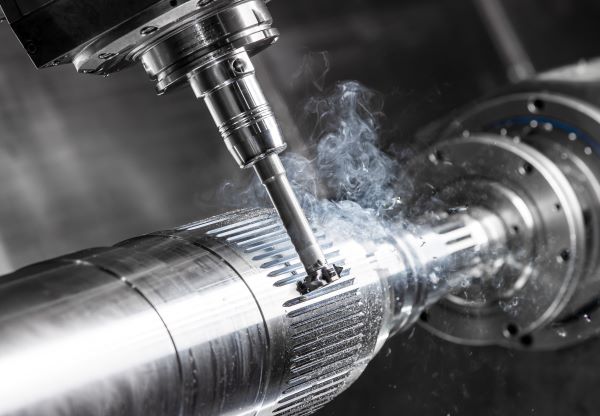 Hohe Konzentration ist gefordert. Ausschussteile beim Einstellen und Einfahren von Bauteilen ist in fast jeder Fertigung ein normaler Prozess: Programm aufrufen, Teil fertigen, messen, korrigieren, neues Teil fertigen - bis es passt. In der Bearbeitung von Großteilen sieht dies anders aus. Hier tasten sich die Maschinenbediener behutsam an das zu fertigende Endmaß.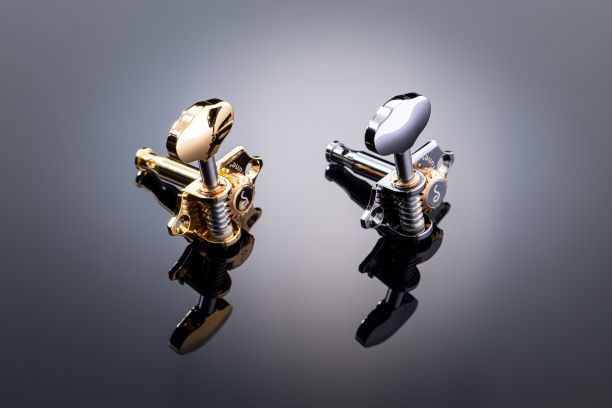 Music makes people happy one moment and can bring them to tears the next. It can help drive people to peak performance in sports, or make them anxious. But one thing that music never does is leave you cold.