The basis for a partnership is first of all that both parties are in a
strong position, they complement each other sensibly in different
areas and seek cooperation with efficient partners. The goal must
always be to offer customers added value.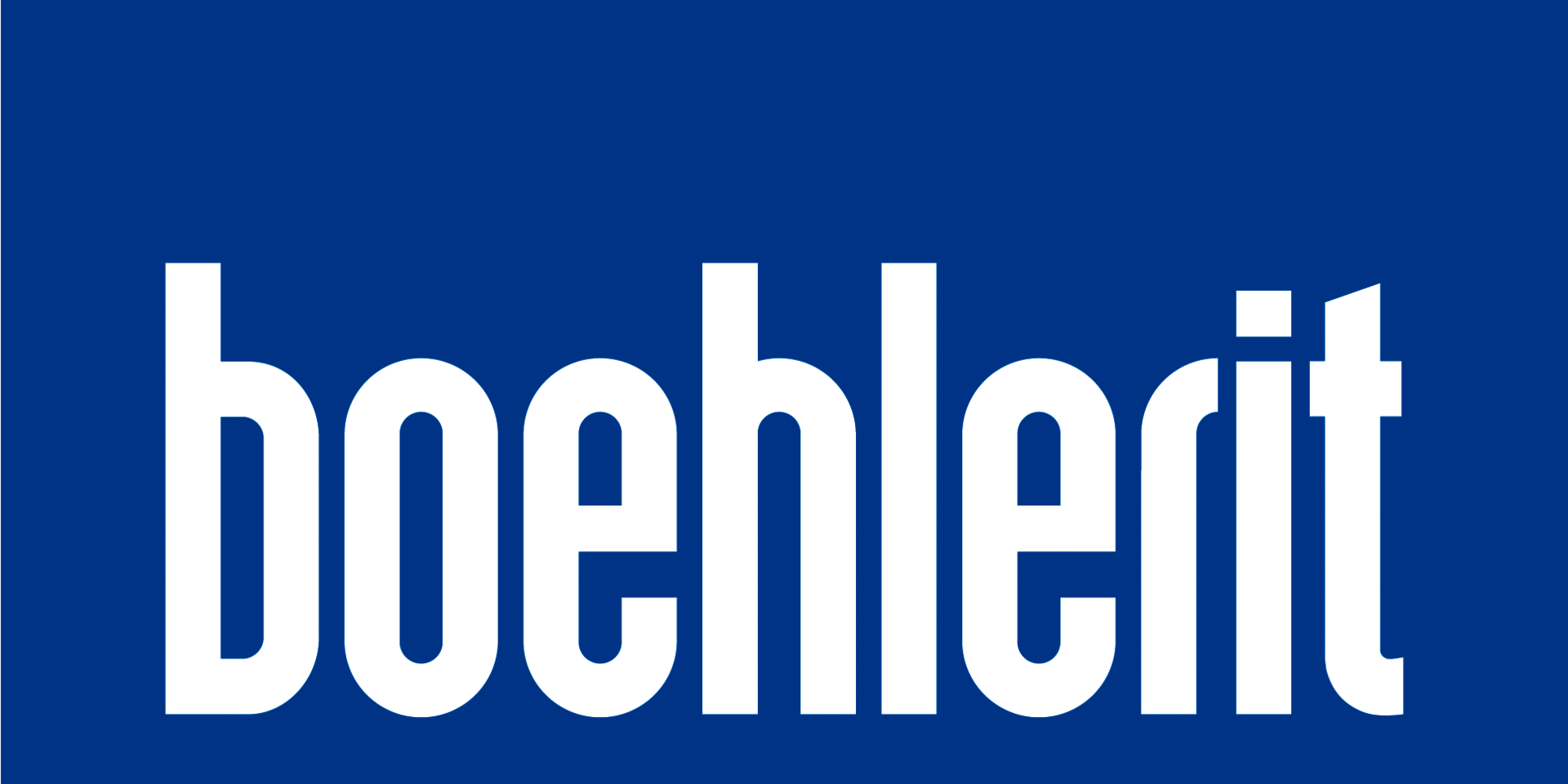 BoehleritWith the sales cooperation agreement between HORN and Boehlerit, the former is following the wishes of its customers, who have a need for an even broader tool programme. Equipment from a single source, including ISO tools, can thus be provided to cover a wide range of tools from HORN. The high-performance carbide tools from Boehlerit have been part of this concept since 2016.

Graf
The cooperation between HORN and GRAF focuses on tool systems for CNC sliding-headstock automatic lathes, CNC short parts turning and multi-spindle automatic lathes. Special attention is paid to the patented, internally cooled tool systems for the CNC sliding-headstock automatic lathes.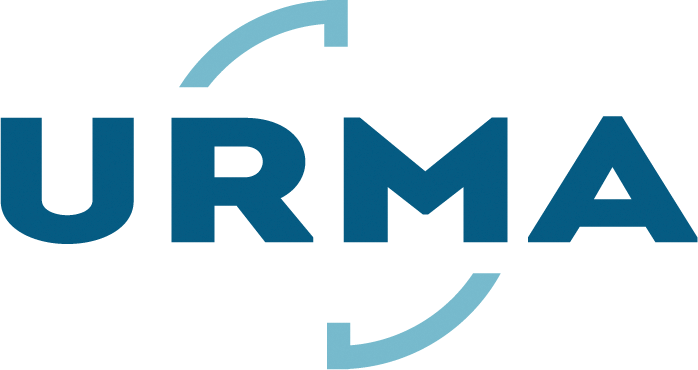 URMA
HORN and URMA combine three interchangeable-head reaming systems developed for demanding fine boring in all application areas. The globally unique, interchangeable-head, modular systems allow cutting edges to be changed in seconds to within microns, without additional adjustment. This redefines reaming.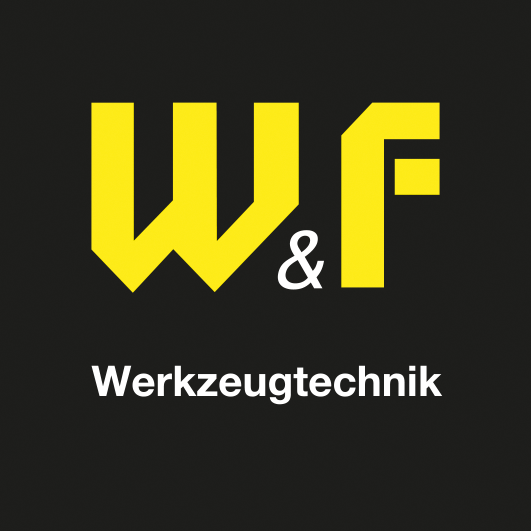 W&F
From the spindle to the tool cutting edge: offering a complete solution for customers is the aim of the cooperation between HORN and W&F Werkzeugsysteme. The focus is on equipping sliding-headstock lathes with a modular, quick-change system for static and driven tools. With this cooperation, HORN closes the gap between the cutting edge and the machine. As a result, HORN can react quickly to customer requests and optimise their machining processes.