In 70 countries on all continents, companies in the automotive, chemicals, aerospace, medical and tool and mould making industries manufacture using precision tools from Paul Horn GmbH. Our core competences are based on four pillars: Our own research and development department, our own coating technology, our own carbide production and our own manufacturing technologies.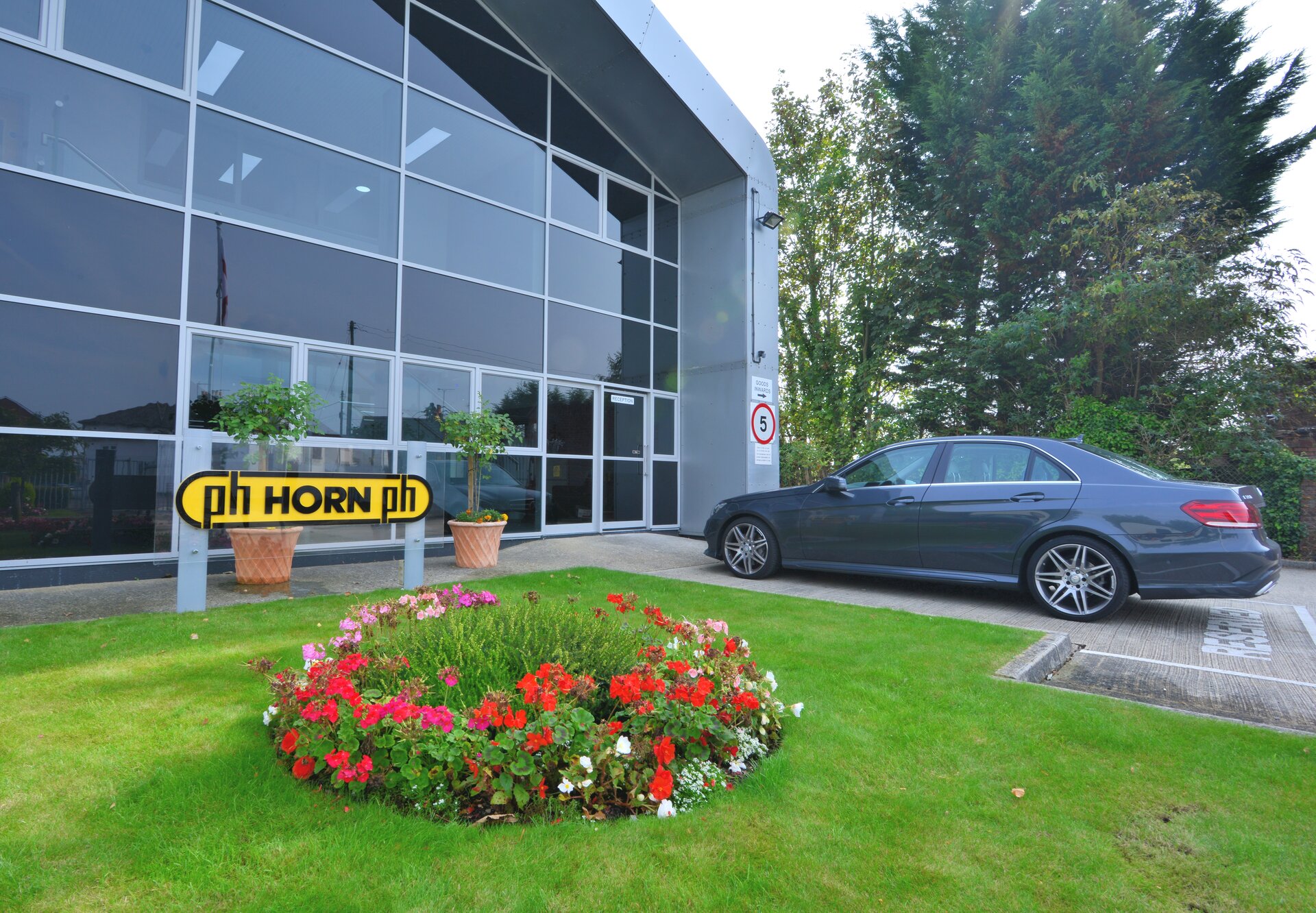 About Us
Horn Cutting Tools Ltd. Ringwood, is the wholly owned UK subsidiary of Horn S.A. Luxemburg, Europe's leading supplier of grooving tools and a world leader in precision grooving technology. The company was incorporated in the UK in 2008, having previously traded as Horn UK since 1995.
Horn Group
The Horn group of companies is led by Paul Horn GmbH, based in Tubingen, near Stuttgart, which has been developing and producing grooving, side turning and slot milling tools since 1969; these tools occupy a leading position in the market. Our products are used by automotive, general engineering, aerospace, hydraulics/pneumatics, jewellery and medical equipment manufacturers.
Worldwide Presence
During the 1990s Horn established its own sales and distribution networks in France, the UK and the USA, an entered into a partnership arrangement to service the Italian market. Since the Millenium Horn has opened offices in Hungary and Belgium and further developed its worldwide network of distributors and agencies.
Making it in the UK
Since 1996, the UK operation has had local tool design manufacturing capabilities. These were significantly increased following major expansion of the Ringwood site in 2004, and further enhanced in 2006 with additional facilities dedicated to the manufacture of customised tooling.
Special Tooling Capabilities/Exotic Materials
Manufacture of customised tooling accounts for a fast growing constituent of Horn Cutting Tools activities. These products can often save the end user thousands of pounds through a combination of improved productivity, longer tool life and enhanced accuracy. The company offers particular expertise for processing exotic materials.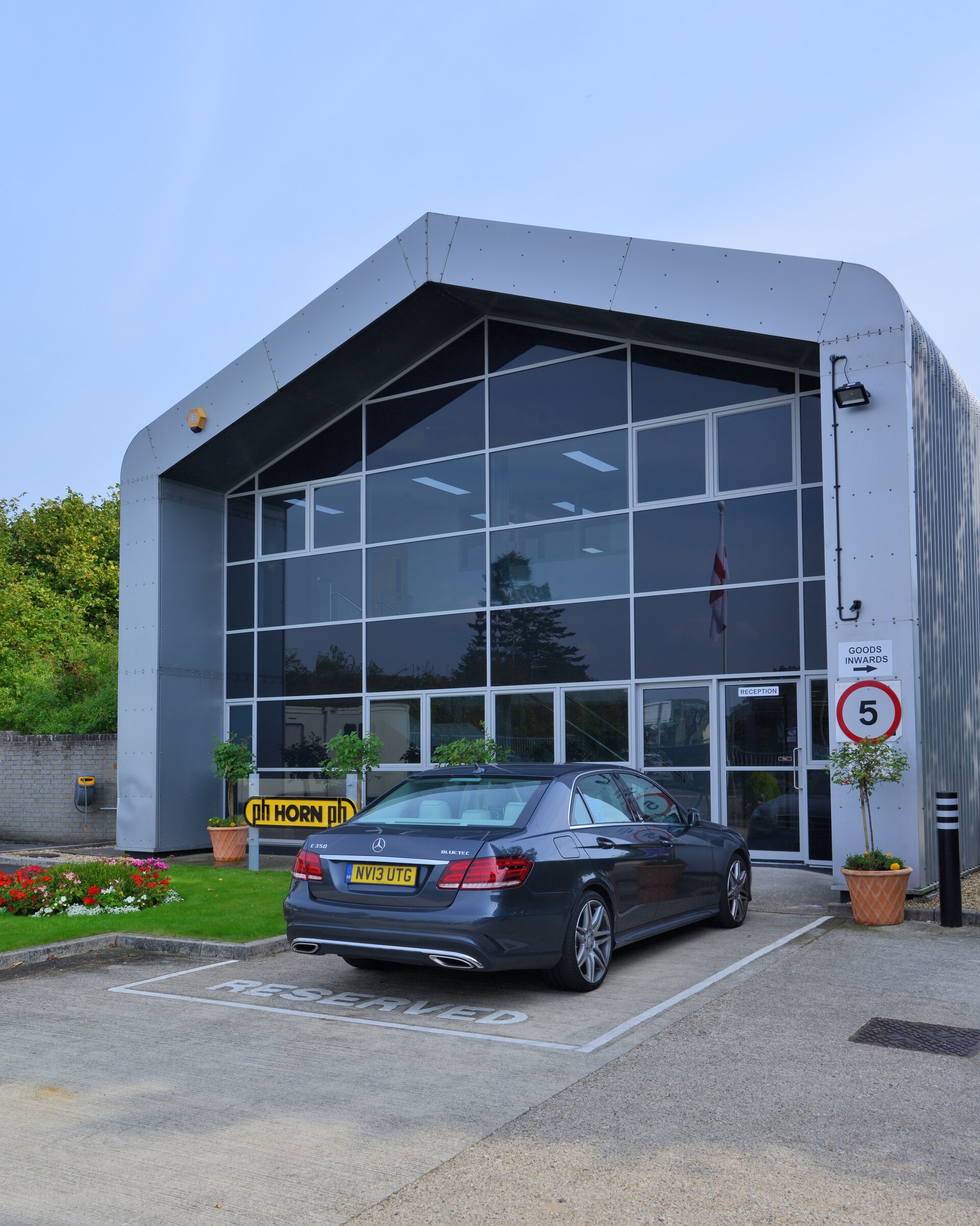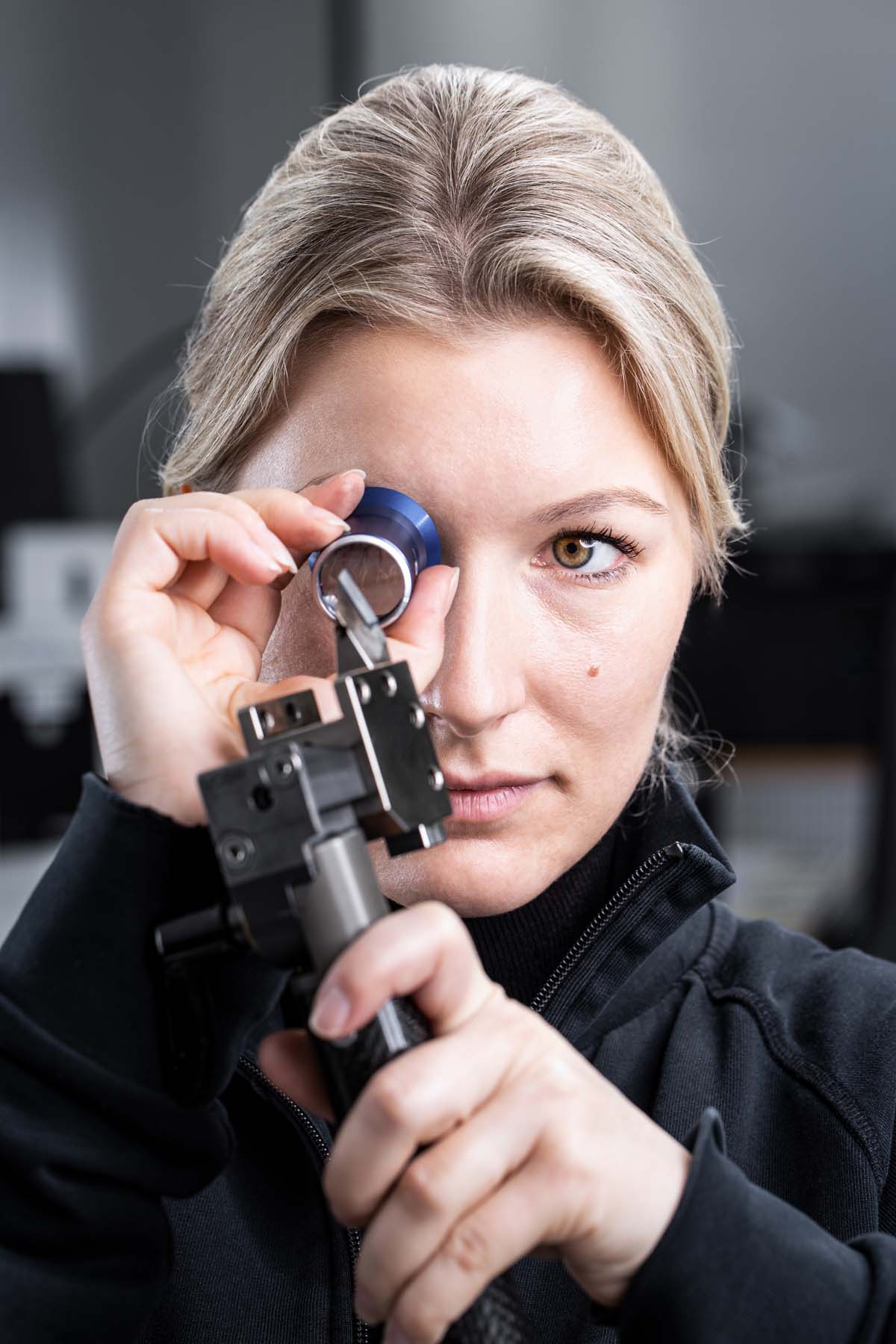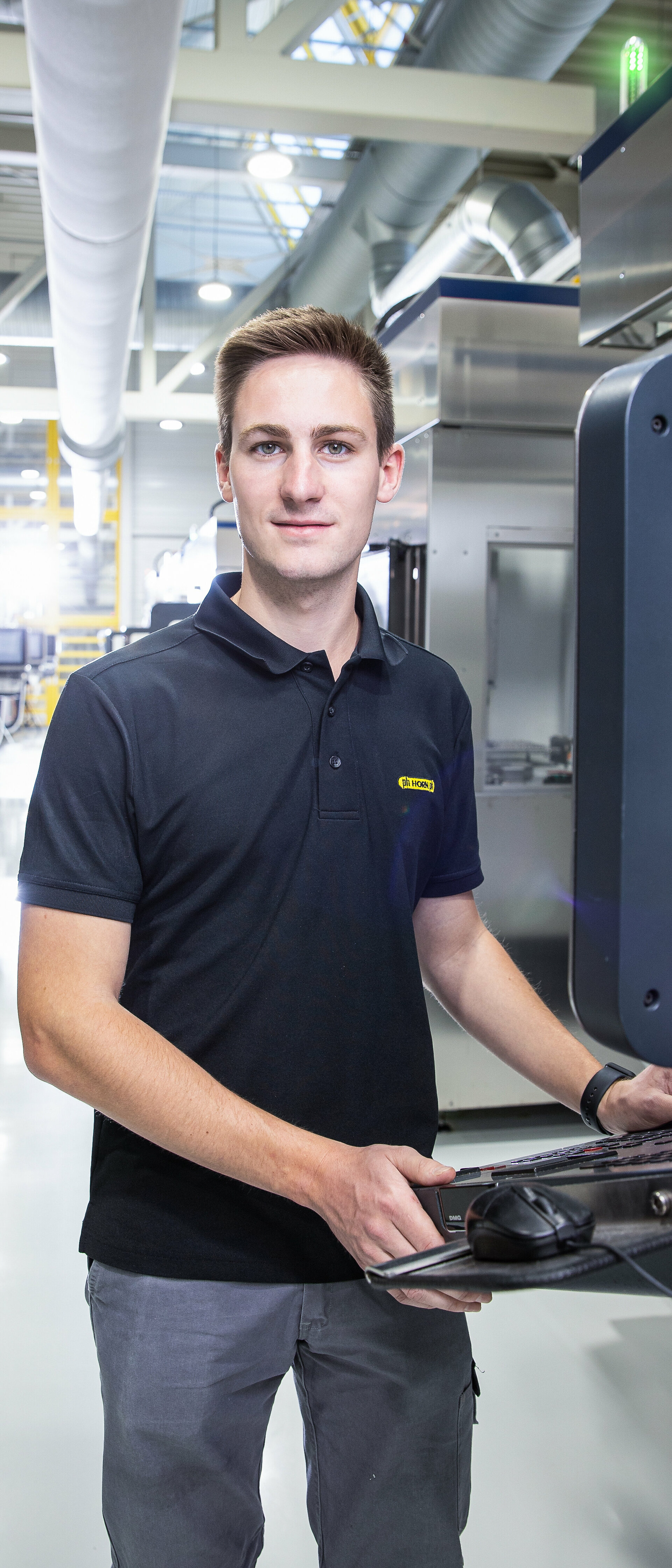 Our Guidelines
Our primary goal is the satisfaction of our customers and employees.
We take our responsibility for the environment seriously.
People are the focus of our corporate philosophy.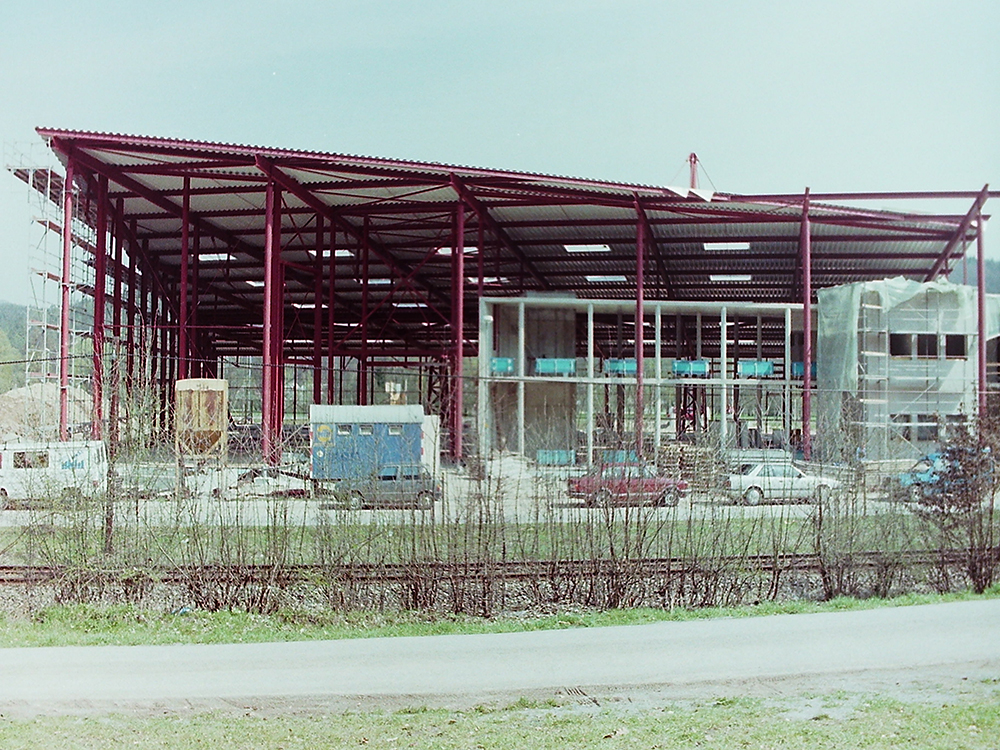 After the company's successful establishment in the market, not only did the product range grow steadily but also the workforce. Thus in 1981, production and administration moved to a shared building in Tübingen. At the same time, the share capital was increased and the name changed to "Hartmetall-Werkzeugfabrik Paul Horn GmbH".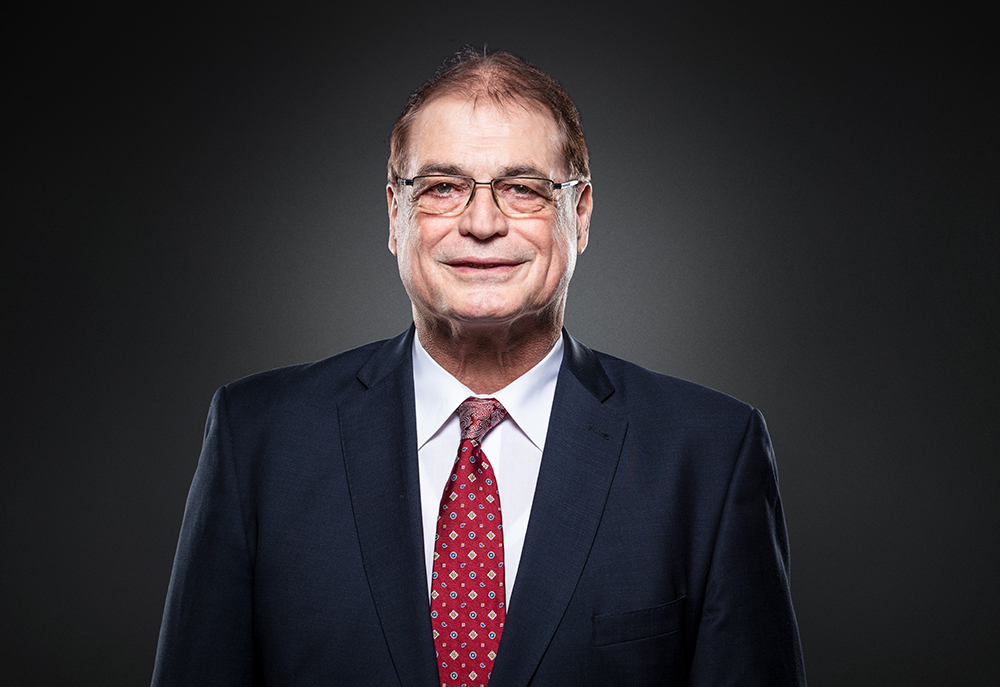 By 1991, however, the capacity of this production facility was no longer sufficient, leading to construction of what is now our main factory building. Lothar Horn also joined the company in 1991 and took over the position of Managing Director in 1995. In addition, Horn Hartstoffe GmbH was founded in 1991 to advance the development of our own carbide grades and geometry concepts.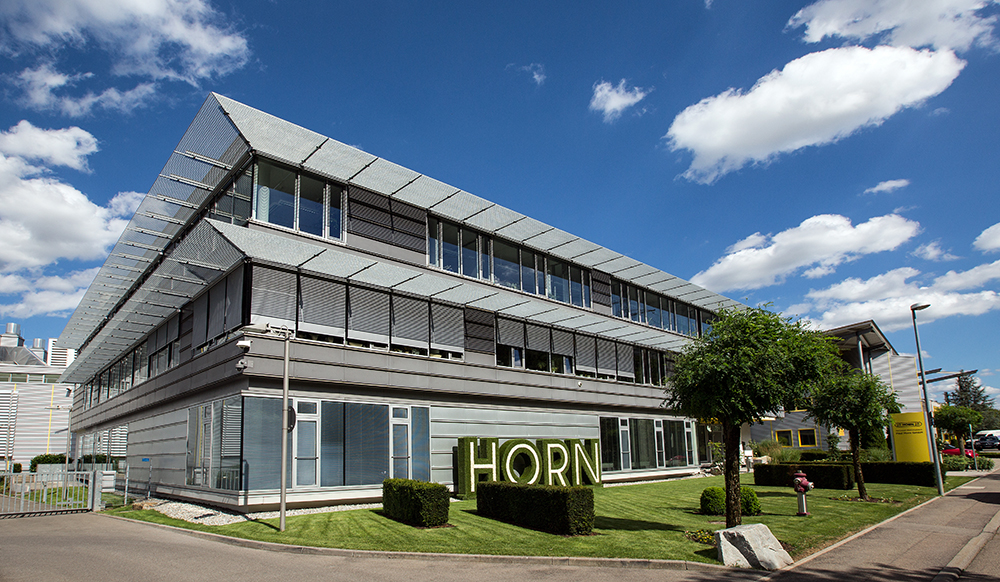 A further major step was development of the new building in Tübingen in 1999. Management, sales, training and seminar rooms, a demonstration, research and development centre and complete production including an in-house coating centre were combined on a site with total surface area of approximately 9000 m2. Between 1993 and 2001, foreign subsidiaries were established in France, England, the USA and Hungary in order to be able to service the relevant markets even more efficiently.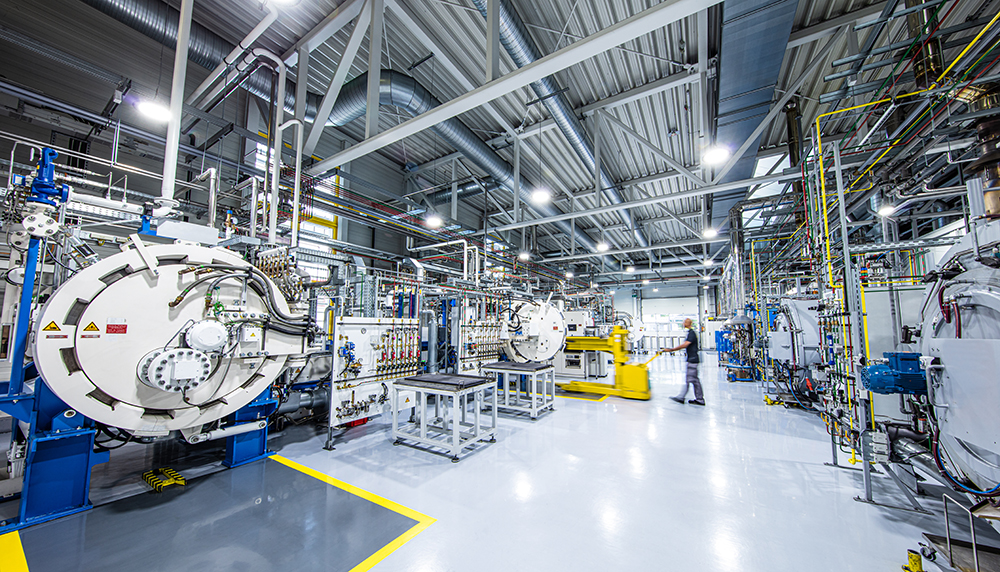 In spring 2008, to further expand the leading position of Horn in the world market, a further production building was established, doubling the production area again with an extra 5,500 m2, extending the Tuebingen headquarters building and the existing production facility of around 6,000 m2. TThe commissioning carried out by HORN also involved a reorganisation of the production processes. In 2011, Horn Hartstoffe GmbH opened a new building with a total area of around 5,000 m². This made all moulding processes for carbide tools available in-house. Since 2013, the new plant has also been producing carbide blanks and wear parts for third-party companies.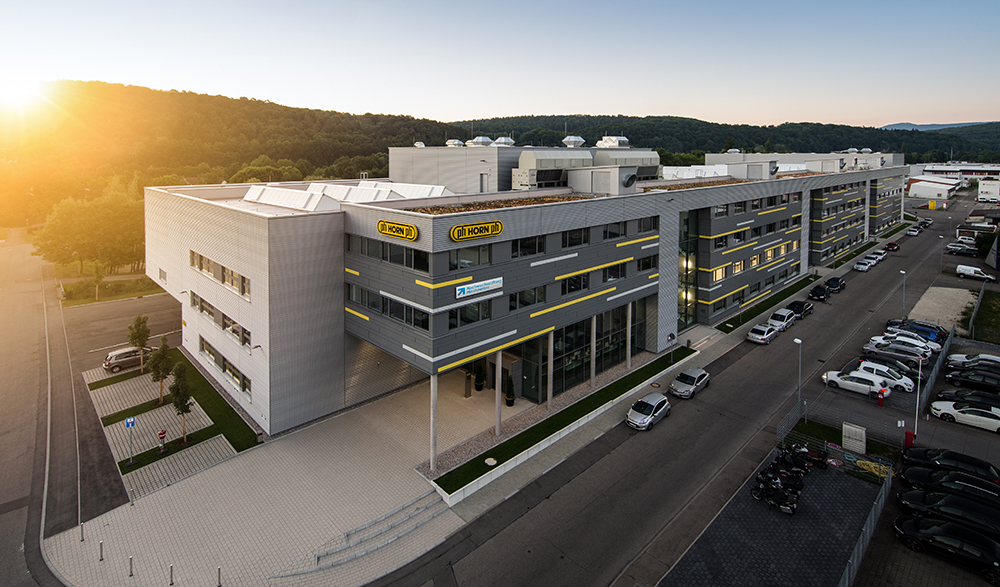 In the summer of 2016, another 15,000 m² production building was put into operation in the immediate vicinity of the Tübingen main plant of Paul Horn GmbH, at that time the largest industrial building in Tübingen. This mainly accommodates areas for carrier manufacture, coating and logistics. Since December 2016, the new administrative wing provides 3,500 m2 of space on six levels. Beside offices there are seminar rooms for increasingly important customer training as well as for internal personnel development training. Clear architecture and bright rooms provide space for 120 employees.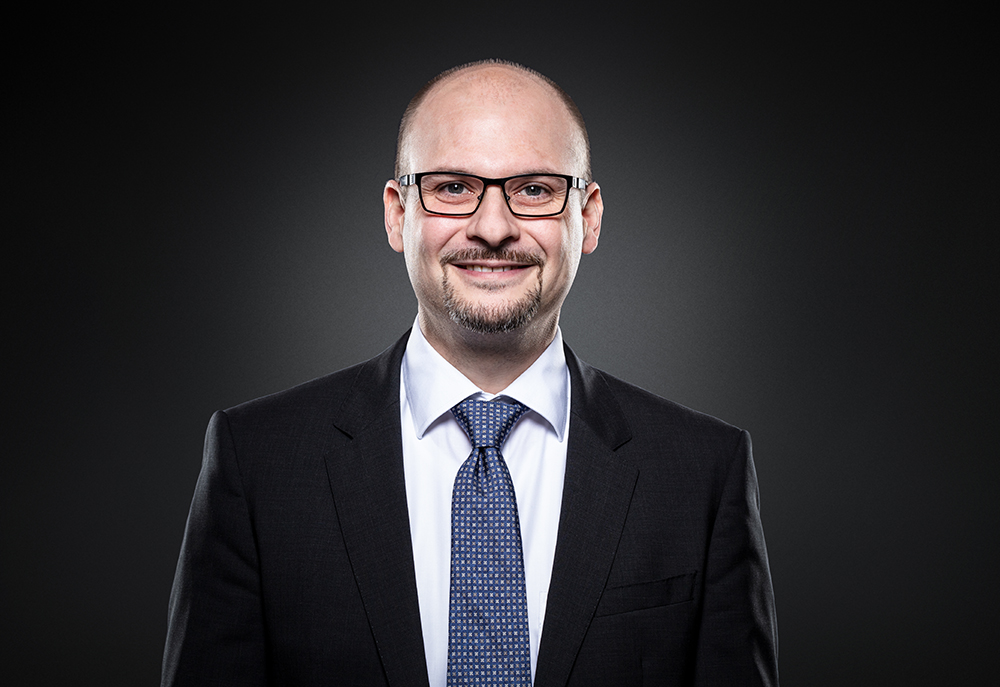 Markus Horn has been active in the family business since January 2017, initially as a member of the management team and head of the IT department. In March 2018, he took on further responsibilities as the new Managing Director of Hartmetall-Werkzeugfabrik Paul Horn GmbH. Together with his father Lothar Horn, he managed the Tübingen tool manufacturing business. He continues to lead the family firm in its third generation. Since November 2018, another managing director, Matthias Rommel, has been responsible for the areas of technology and production.

Lothar Horn passed away on 5th February 2023. Since then, the management of Paul Horn GmbH has consisted of Markus Horn and Matthias Rommel.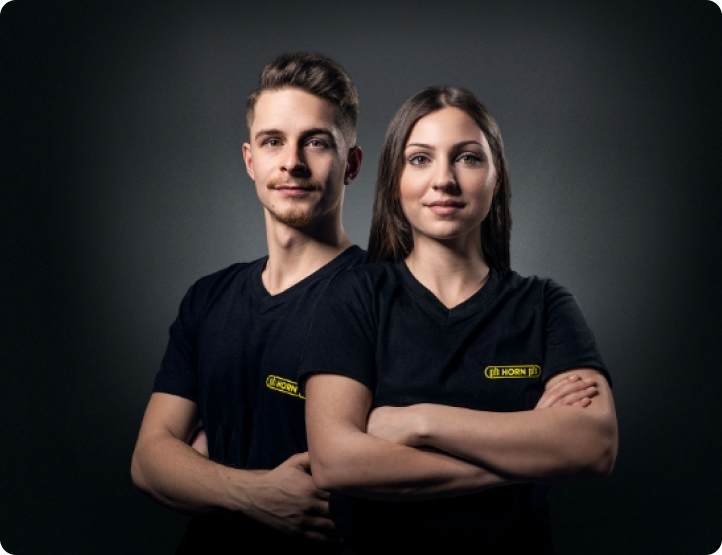 HORN-Academy
The success of a company depends to a large extent on the knowhow of its employees. Training and further education play a central role today as there is a shortage of skilled workers and this is precisely where we see our responsibility. Situations change and we have to continuously acquire new skills.
HORN TECHNOLOGY DAYS
This top-class event offers maximum insights into the HORN world. Visitors take centre stage. Paul Horn GmbH has opened its doors to customers and business partners seven times so far as part of the HORN Technology Days programme. Technical lectures, practical applications, exhibits, production under power, face-to-face dialogue as well as different partner companies are the core of this event.
OUR TECHNOLOGY PARTNERS
The basis for a partnership is that each partner is strongly positioned, each complements the other in a meaningful way in various areas and both seek cooperation with capable partners. The goal must always be to offer customers added value.