This top-class event offers maximum insights into the HORN world. Visitors take centre stage.
Paul Horn GmbH has opened its doors to customers and business partners seven times so far as
part of the HORN Technology Days programme. Technical lectures, practical applications, exhibits,
production under power and face-to-face conversations as well as various partner companies are
the core of this event.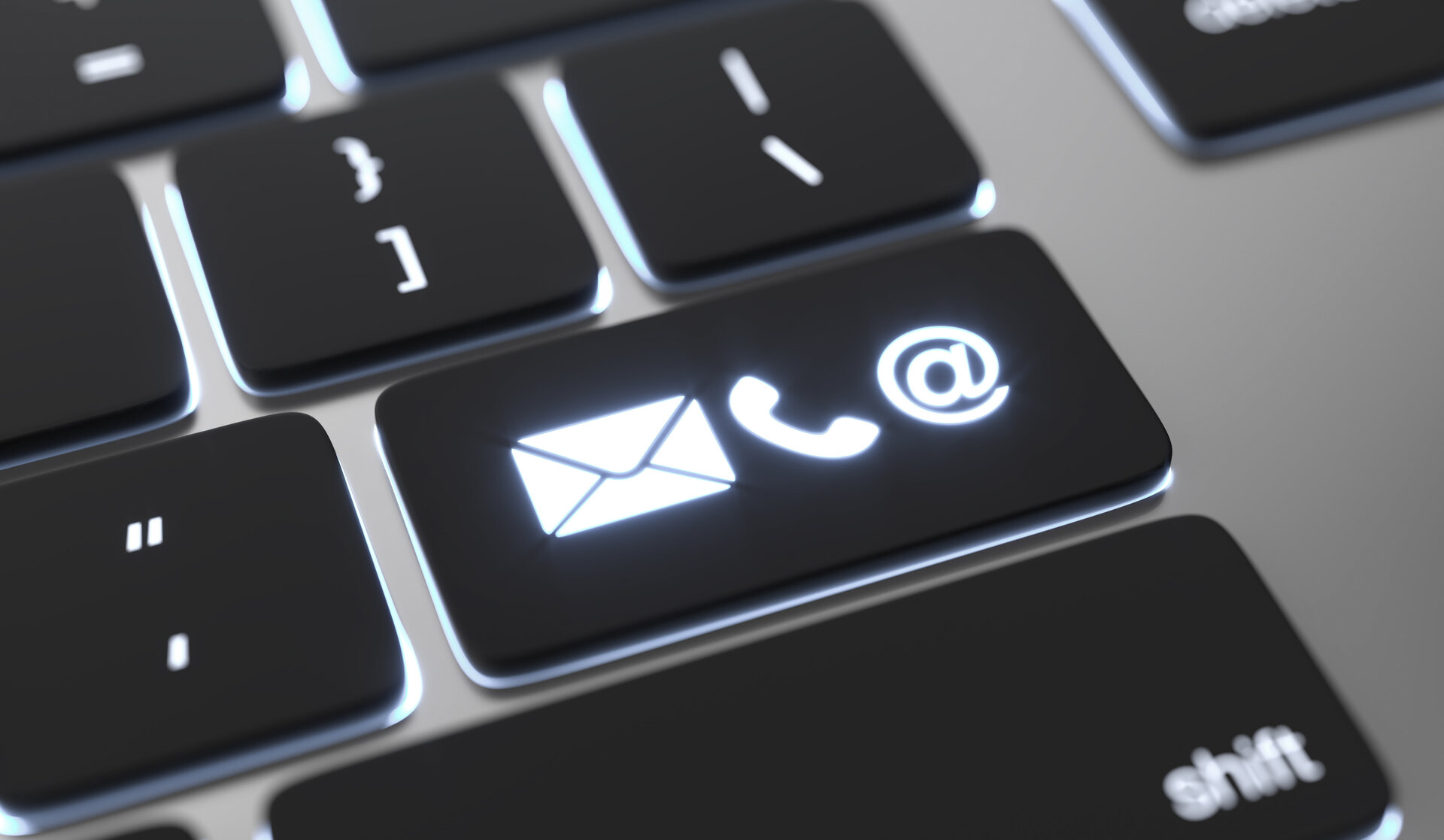 Do you have any questions?
We are there for you personally and are happy to take care of your issues.