With its tool systems for turning, HORN offers a broad tool portfolio for
economical machining of diverse range of materials. Grooving, parting
off, turning, longitudinal turning or Swiss-type turning. With the systems
from HORN, users will find the right solution for the respective machining task.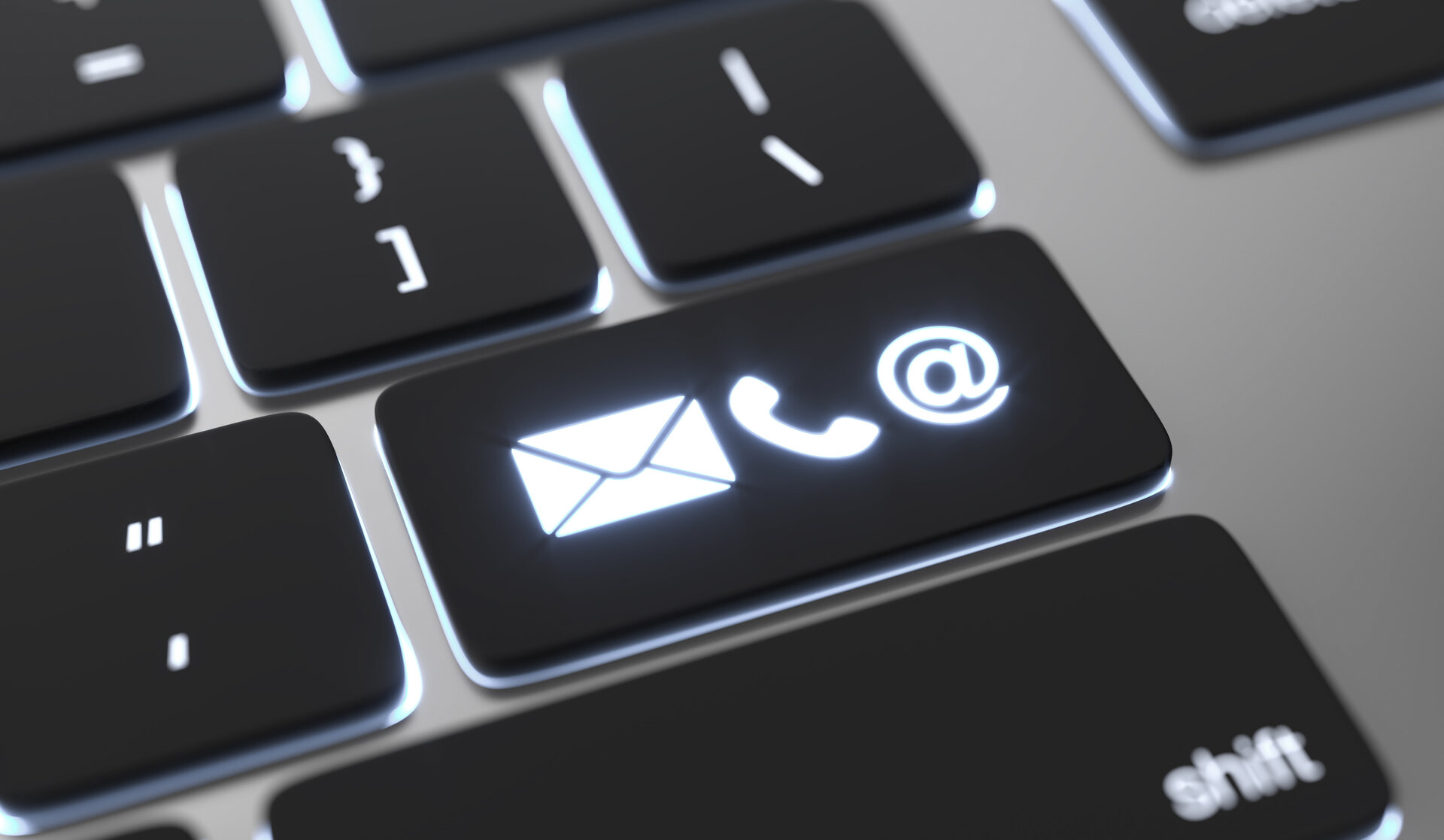 Do you have any questions?
We are there for you personally and are happy to take care of your issues.