HORN enables the economical production of bores with its DDP, DDM,
DDHM tool systems as well as with the form drilling system 117. The
tool portfolio is suitable for drilling steels, sintered carbide and special
forms on customer requirements.
PCD drilling tools for non-ferrous metals
Paul Horn GmbH presents its expanded portfolio of tools with cutting edges tipped with polycrystalline diamond (PCD).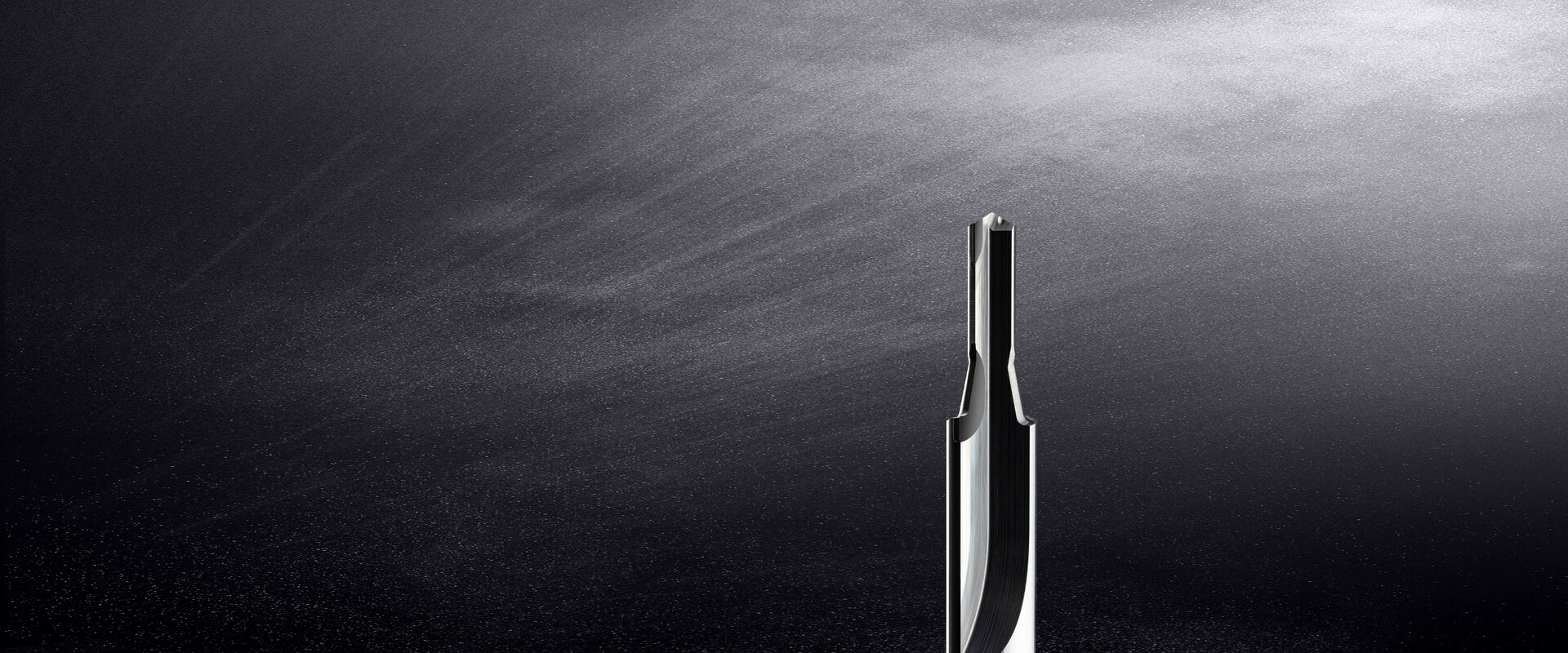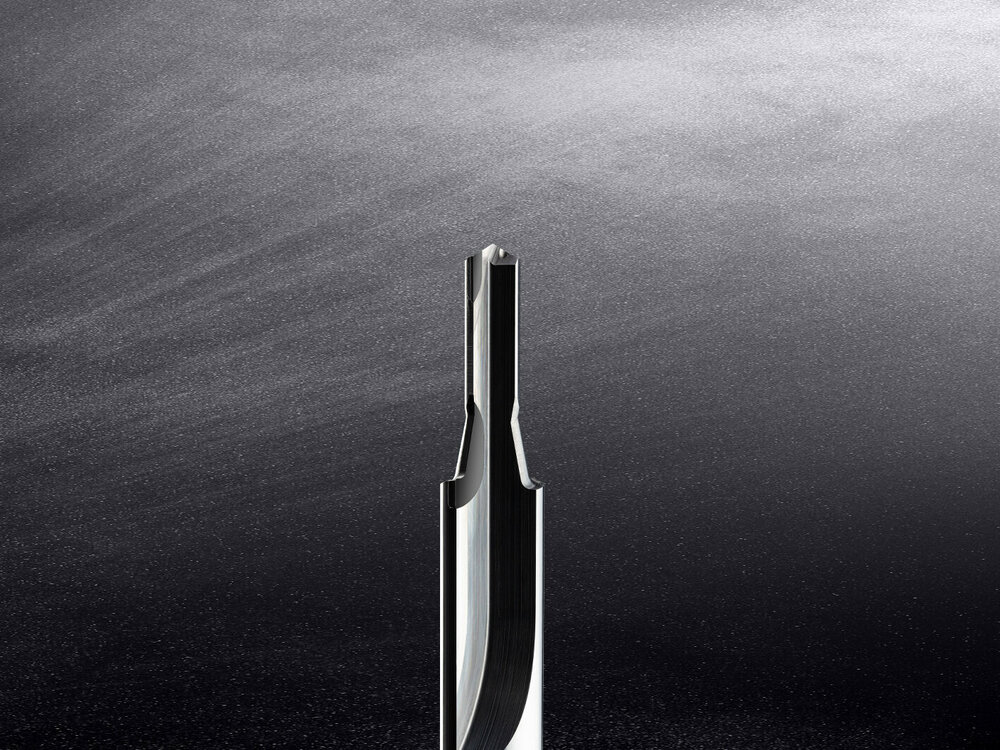 With the CVD-D tipped drilling system DDHM, HORN offers the possibility for economical drilling and countersinking in solid carbides and sintered ceramics with hardnesses of up to 3,000 HV.

The profiled tools enable economic advantages in series production as well as a reduction of tool costs when machining bores in the large diameter range. System 117 allows a high degree of freedom in the design of the cutting edge profiles.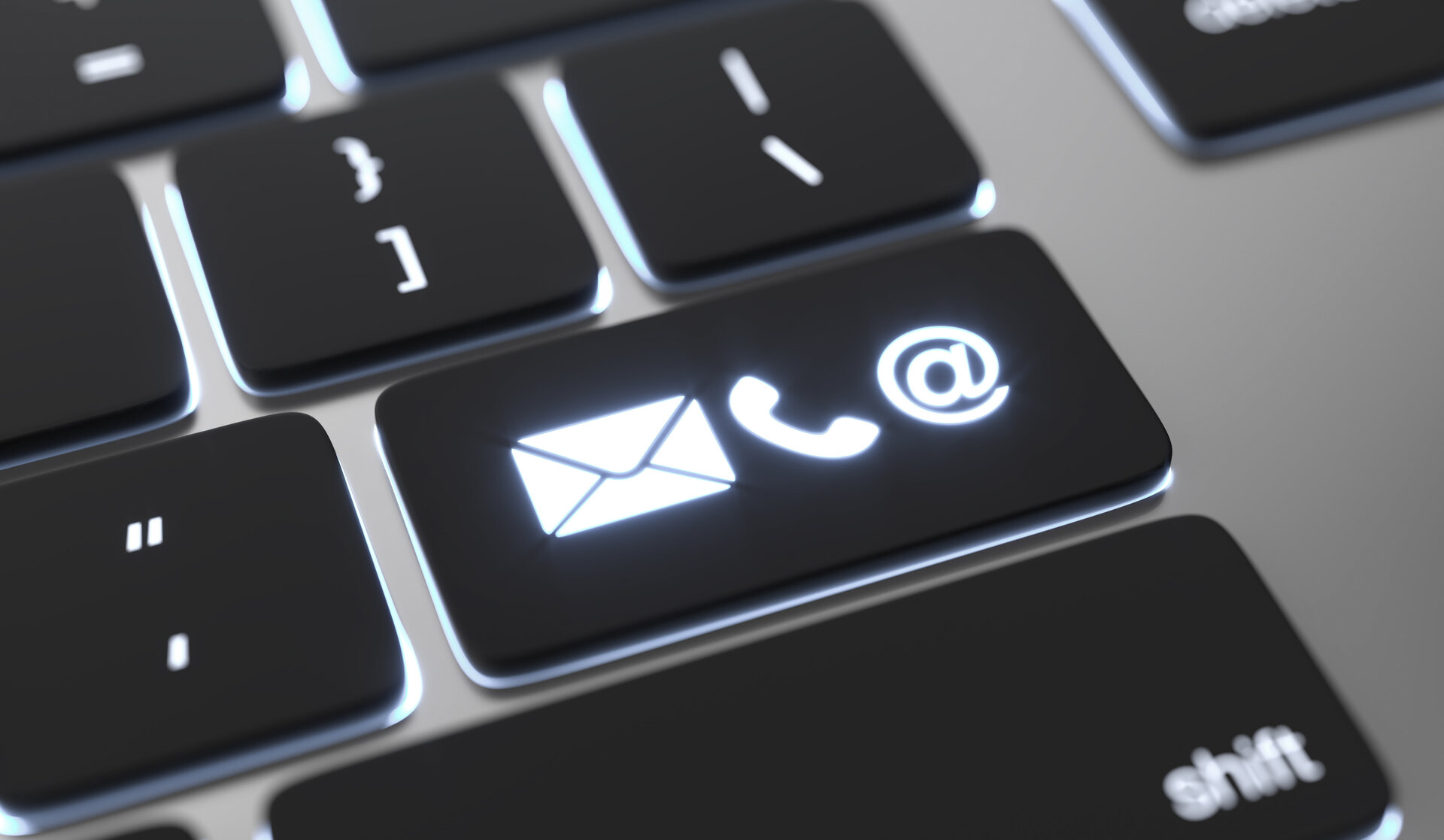 Do you have any questions?
We are there for you personally and are happy to take care of your issues.